Fear not: for behold, I bring you good tidings of great joy
which shall be to all people
Check back here every day of the Advent season for new readings, devotionals,
volunteer needs, and activities.
Looking for our Christmas Eve worship schedule? Click Here!
VOLUNTEERS NEEDED!
We are excited to worship together throughout Advent and Christmas, both in person and online. We will need smiling greeters and ushers, families to read scripture in worship, and plenty of friendly volunteers for different events.

CHILDREN, YOUTH, & FAMILY EVENTS
We have lots of fun family events for the season! Want to know more or volunteer? Email
Ms. Cheridy
for kids and
Deidre
for youth!
12/4: Youth Christmas Party.
All youth (6th-12th grades) are invited to our Youth Christmas Party, December 4, 5-7 p.m. at The Hub. Bring $5 for dinner. We will have food & activities!
12/4: Readings and Carols by Candlelight. Everyone is invited to hear the chancel choir, Wellspring music team, youth choir, bells, and flutes share Christmas music and scripture. Bring the whole family to the sanctuary at 7:00 p.m. or join us online.
12/7: Family Caroling, Cookies & Cocoa with Santa
. We will go caroling at 5:30 and 6. Santa is by RSVP for 5-5:30 or 6-6:30.
CLICK HERE TO RSVP.
12/10: Parade of Lights Float
. Walk or ride in the parade!
Sign up here.
Do you have questions? Email
kids
or
youth
.
12/11: Night in Bethlehem.
Join us for a hands-on experience that transports you to the marketplace of Bethlehem! We will have fun activities for everyone and a live nativity! 4-6 p.m.
More info here
.
12/17: Parents Day Out
. Drop off your kids (infants to 5th grade) for a fun day while you have some time to yourself! 10 a.m. – 2 p.m. $20 for 1 child, $30 for 2 kids, $35 for 3+ kids.
RSVP HERE.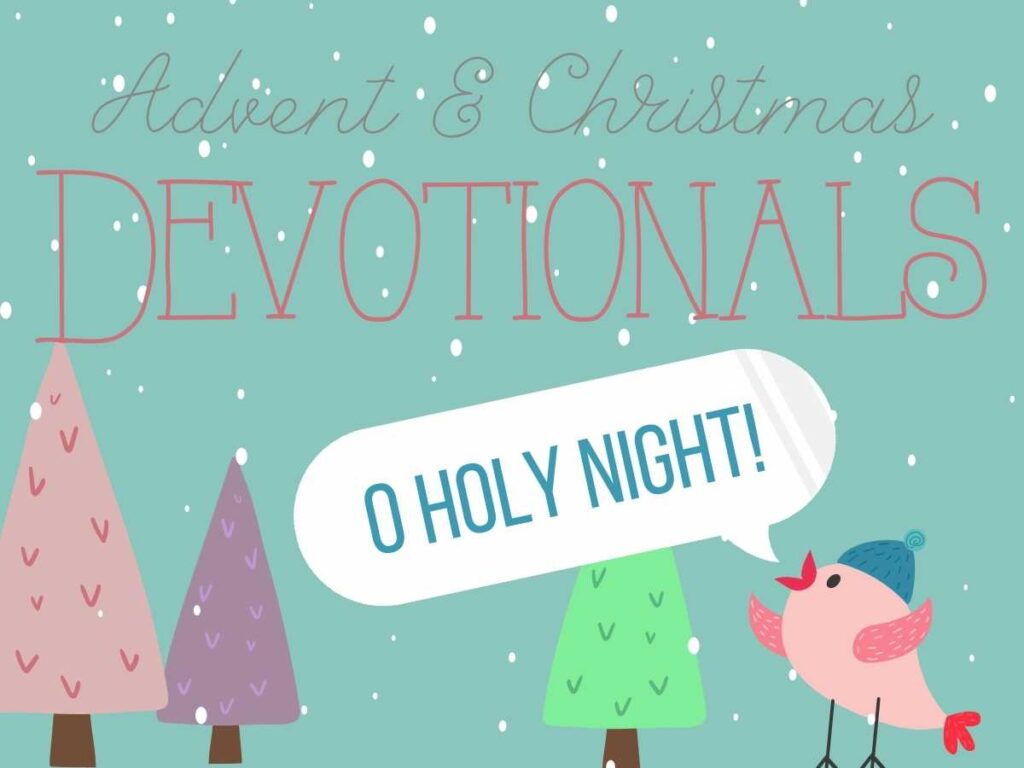 Christmas and Advent Devotionals
Also, keep an eye here for a written devotional series from Pastor James, coming soon!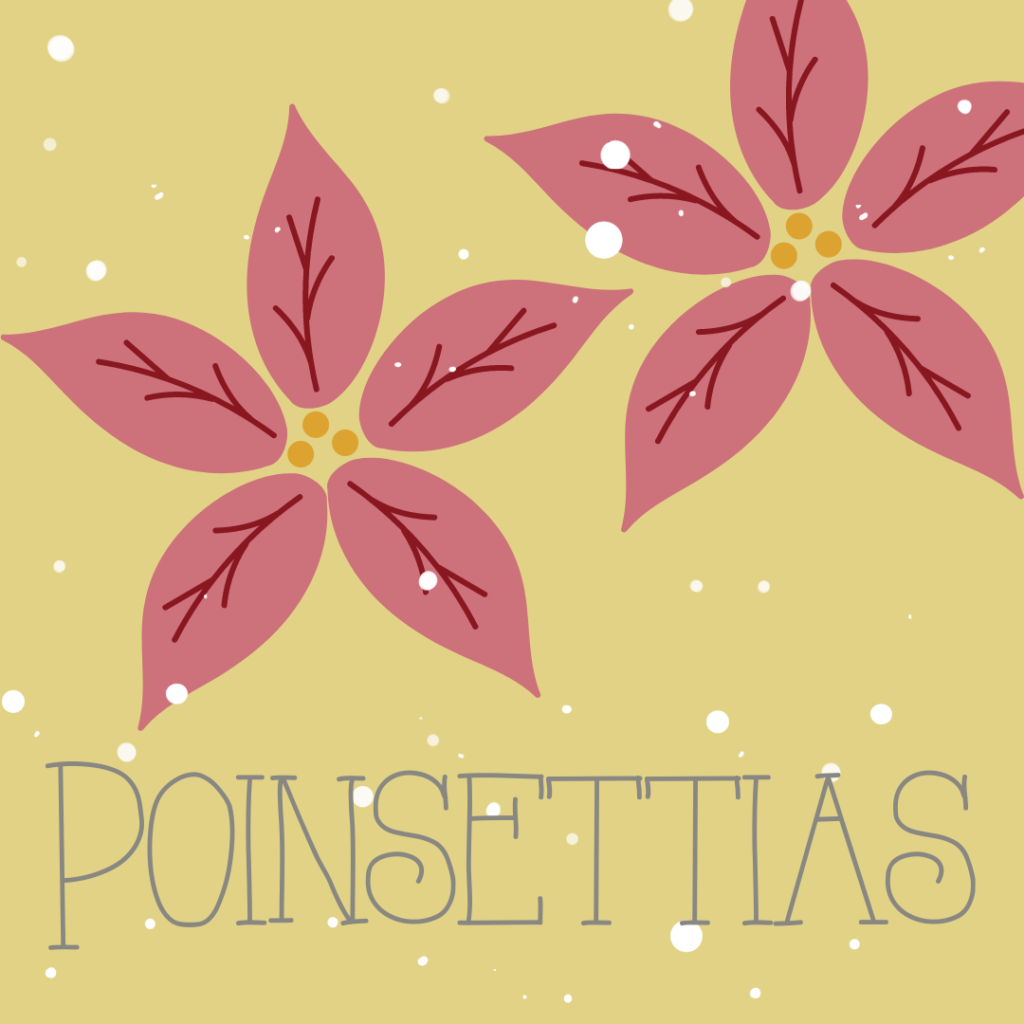 To help decorate the church with poinsettias for Advent, people make a donation in memory or honor of a loved one. Their names, along with the donors, will be displayed in the bulletin and online for Christmas Eve.
Click here to make your gift!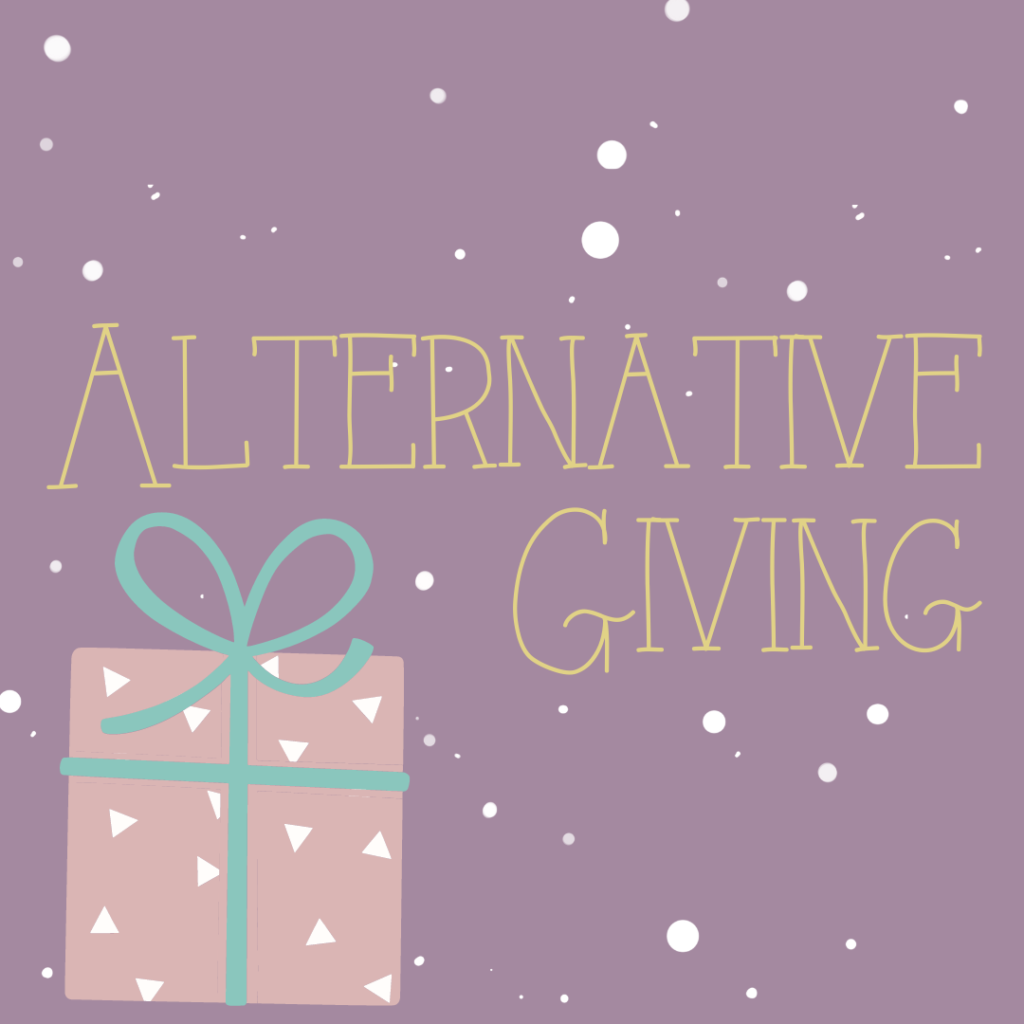 Looking to give a life-changing gift for Christmas? Every year, we partner with Heifer International in their mission to end world hunger. Visit our
Heifer page
for events, gift ideas, and ways to get involved!
You can also give a meal kit for our Caldwell Christmas free pantry. $10 pays for masa flour, sugar, and cooking oil for a family.
Donate here!