Videos. Daily Advent readings. New opportunities to come together.
With expectant hearts, we await Christ's coming! We don't know quite what to expect from this December, but we do know that light shines in the darkness, and the darkness has never overcome it.
Check back here every day of the Advent season for new readings, devotionals,
volunteer needs, and activities.

Join us on a journey to Bethlehem! Enjoy this interactive nativity event nightly from 5-8pm. Follow the instructions on our
Nativity Nights page
for narrated stops at the Angel, the Shepherd, the Wise Men, and the Baby Jesus. At the final stop, you will receive your family gift and Christmas Eve candles.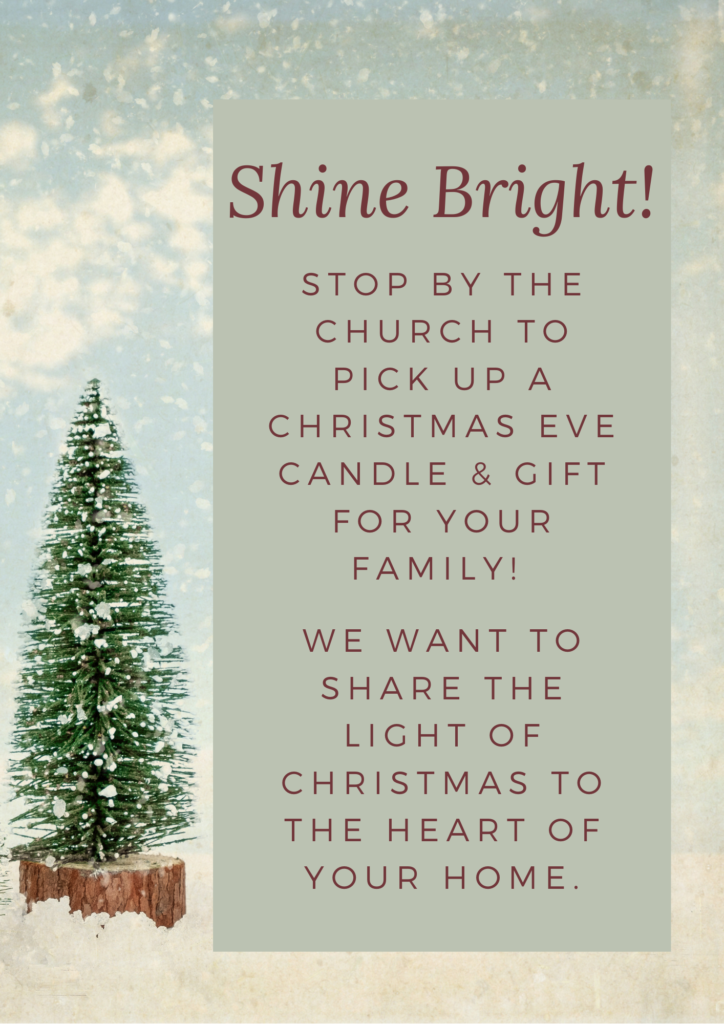 Get your light!
Singing "Silent Night" by candlelight is one of our most sacred moments on Christmas Eve. Although we won't be gathered in the same building together, we are still sharing God's light with the world. We want everyone to have a candle to light at home for our Christmas Eve services. Stop by the church at the following times to pick up your family's candle and a special gift from us. Pick up extra to take to friends or neighbors!
Church Office pick up: Weekdays from 9-5
Nativity Nights: Friday 12/18 through Wednesday 12/23 from 5-8 at the church
Pop Up Events: Saturday 12/19 from 12-4 and Sunday 12/20 from 1-3 at The Hub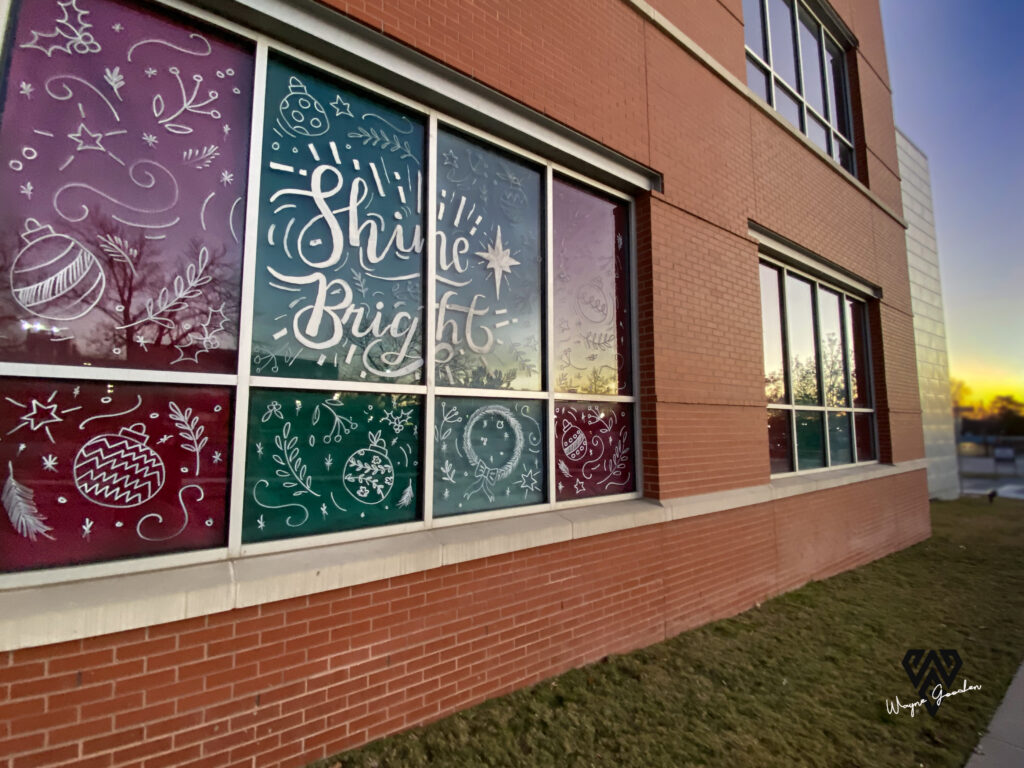 Drive by and see how we Shine Bright! Take your Christmas photos at our beautiful window by local artist
Andrea Holmes
!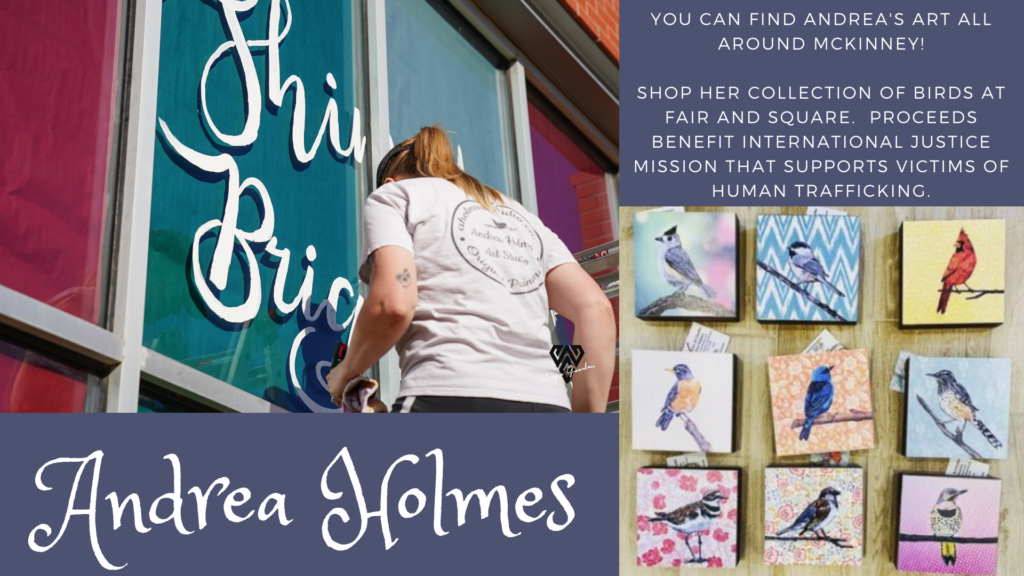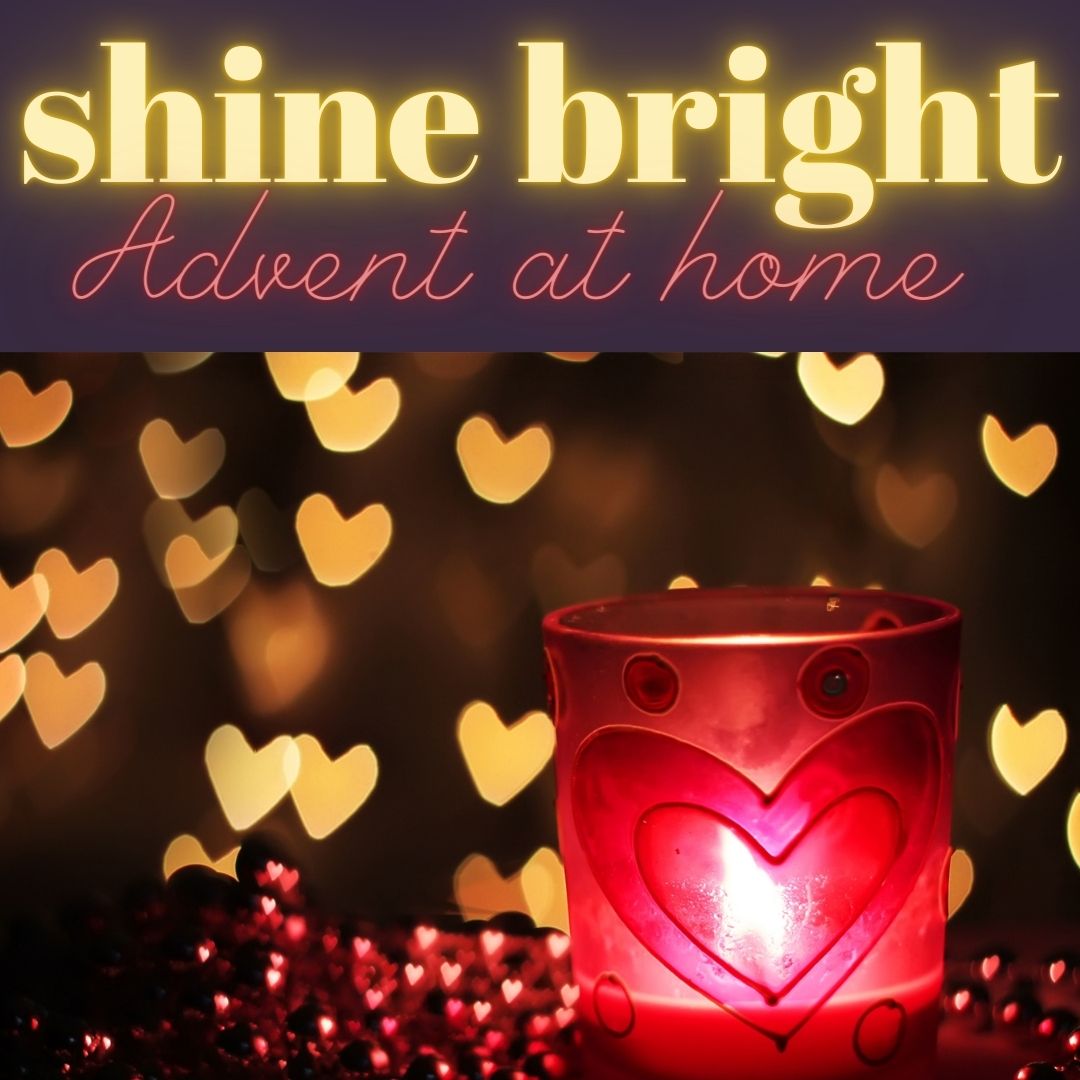 Our amazing Children's Ministry has created Advent at Home kits to help us shine bright the light of Christ.
Click here to sign up
and select the option that works best for you!
Follow along with the activities, watch the videos, and more on our
Shine Bright page
!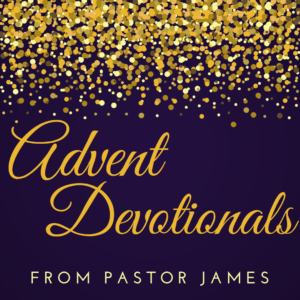 Be transformed this Advent.
Immerse yourself in the spirit of this holy season with these daily devotionals from Pastor James. These devotionals pair passages from Henri Nouwen with scripture to create a thoughtful guide for the season.
This is going to be brilliant!
Click here
for a new series of online devotionals from our pastors about love, peace, joy, and most of all, light.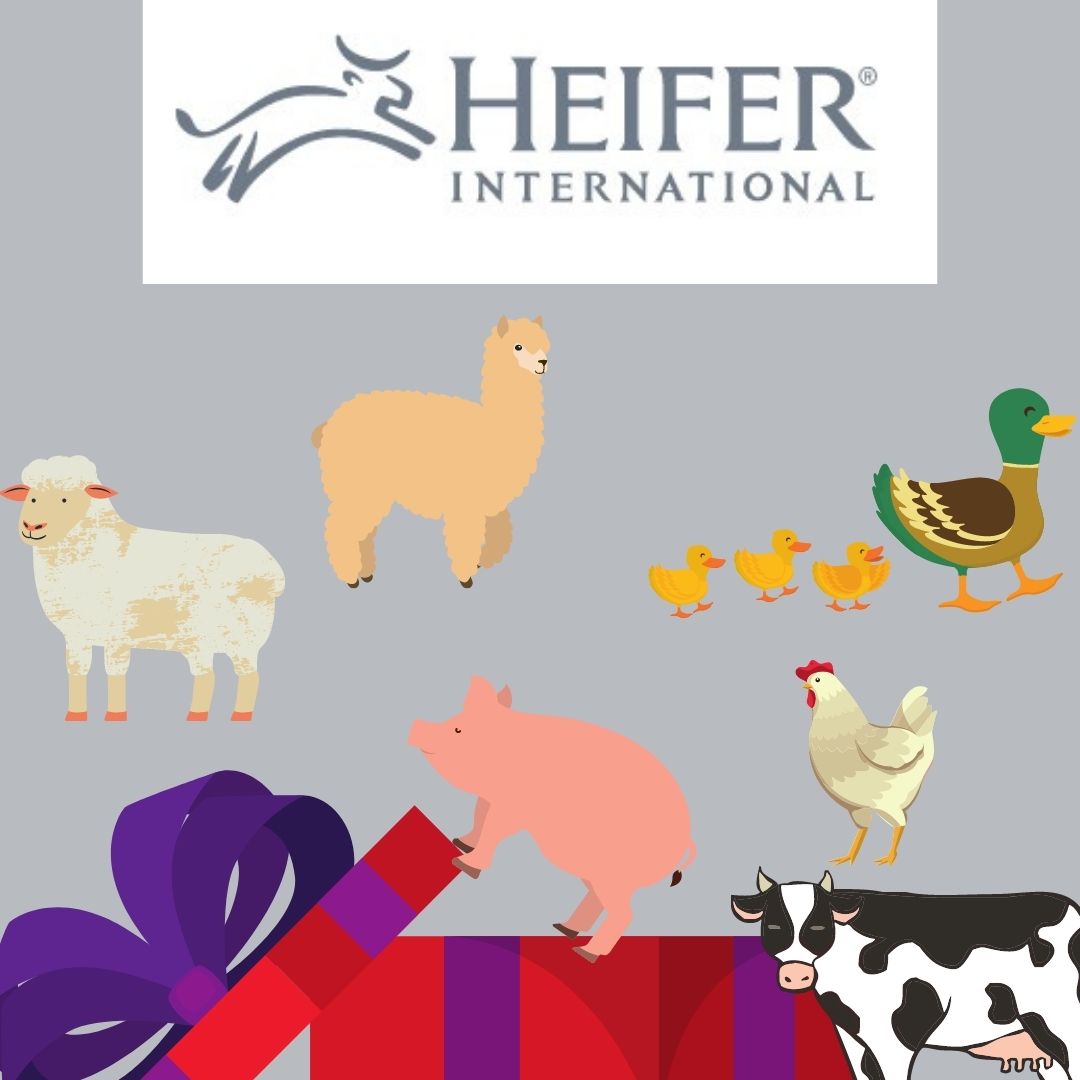 Every year, we partner with Heifer International in their mission to end world hunger. Visit our new
Heifer page
for events!
To help decorate the church with poinsettias for Advent, you can make a donation in memory or honor of a loved one. Their names, along with yours, will be displayed in the bulletin and online for Christmas Eve. This is a special way to make an offering to the church and to show love for family and friends. DECEMBER 20 is the last day to complete the payment and form to be listed in the bulletin.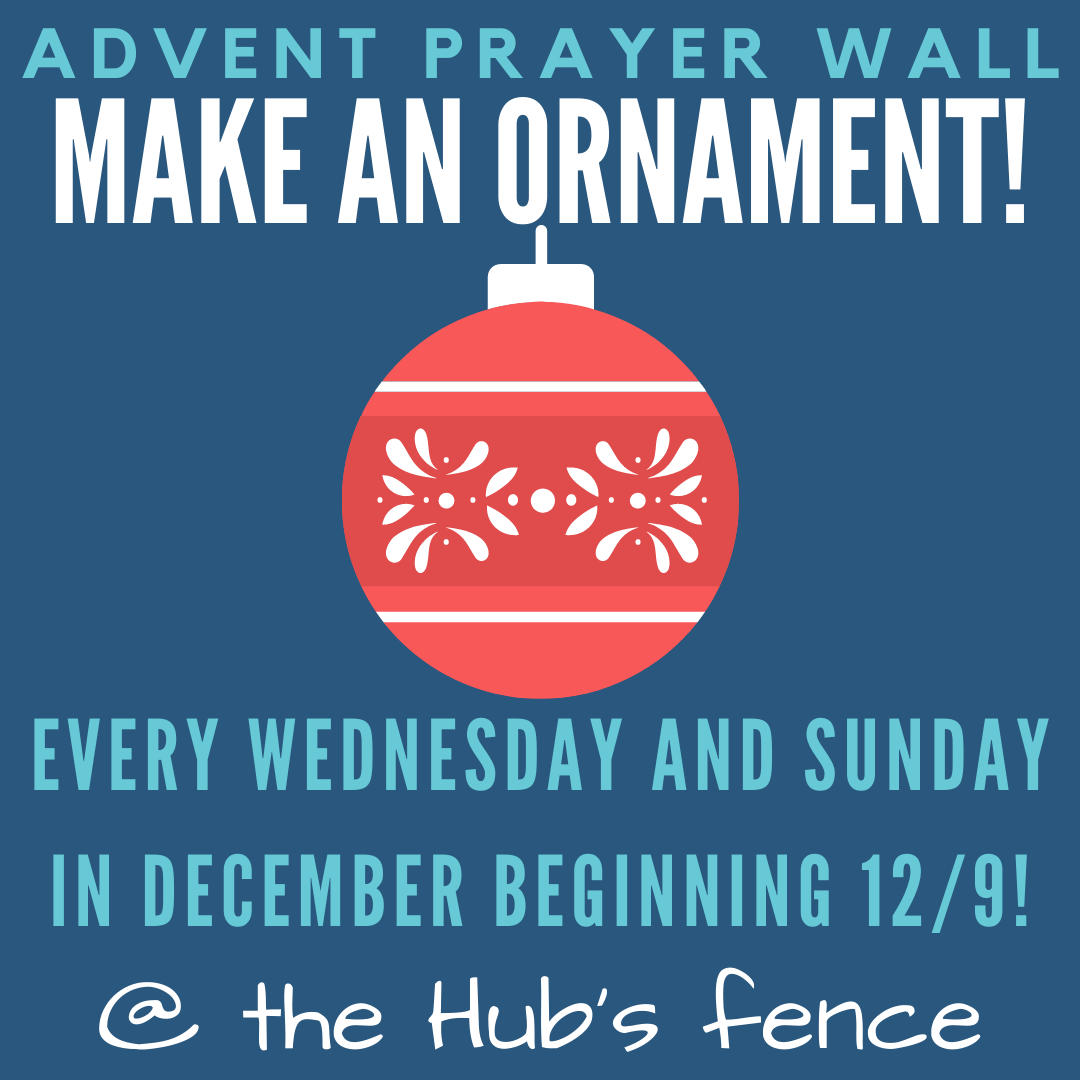 Every Wednesday and Sunday, you can come make an ornament to decorate the fence at the Hub. There will be a table with all the supplies to decorate and hang your ornament. This is a come and go, family friendly event. Want to take your ornament home to decorate and bring it back? Want to share a pic on social media? Want to invite friends or neighbors? Let's share this Christmas spirit!