Videos. Daily Advent readings. New opportunities to come together.
With expectant hearts, we await Christ's coming! We don't know quite what to expect from this December, but we do know that light shines in the darkness, and the darkness has never overcome it.
Check back here every day of the Advent season for new readings, devotionals,
volunteer needs, and activities.
Our Angel Tree has gone virtual this year. Visit our
Caldwell Christmas page
to find out how you can help make Christmas happen for our downtown neighbors.
Gifts are due by November 29.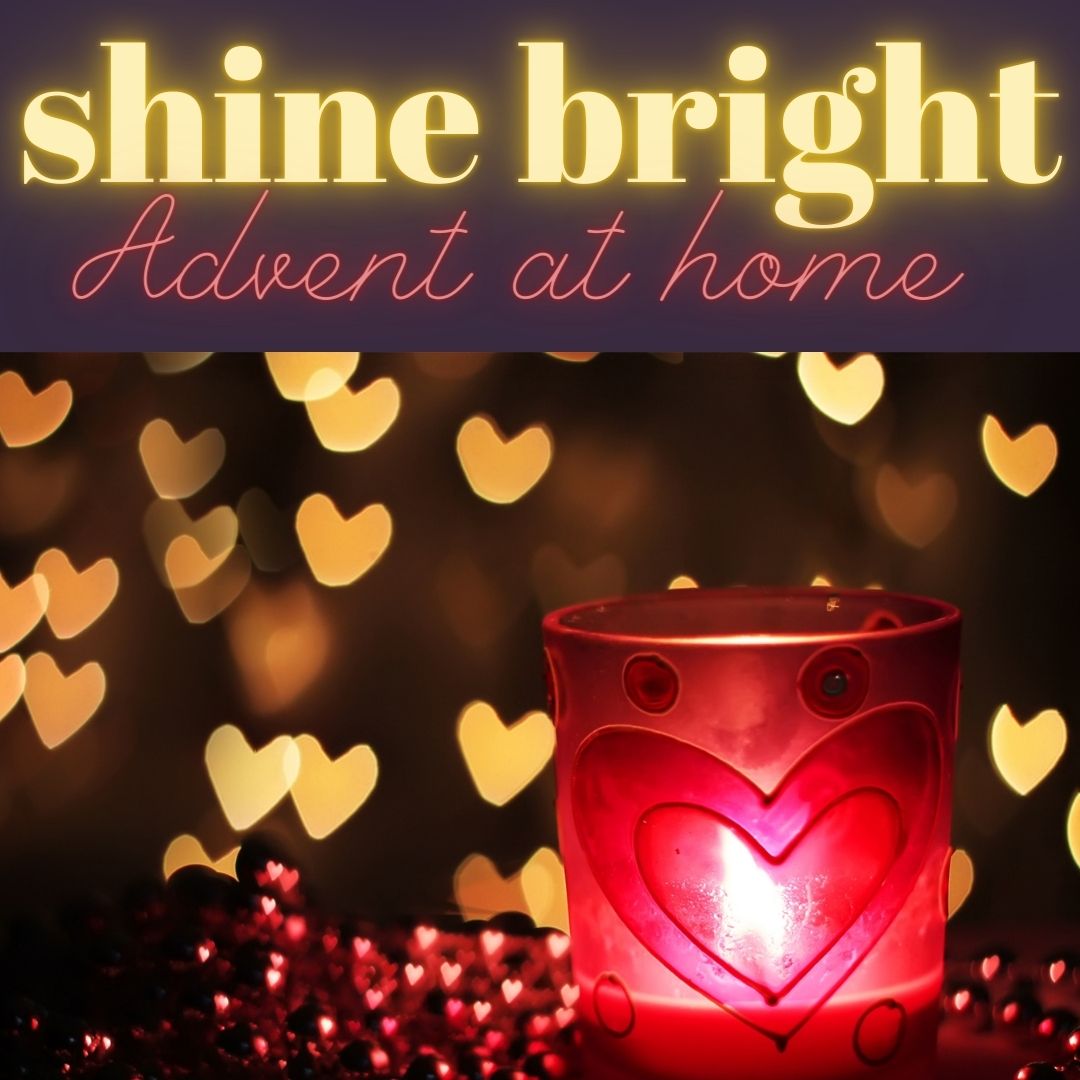 Our amazing Children's Ministry has created Advent at Home kits to help us shine bright the light of Christ. These include song books, an Advent calendar, ways to make your own Advent wreath, and more!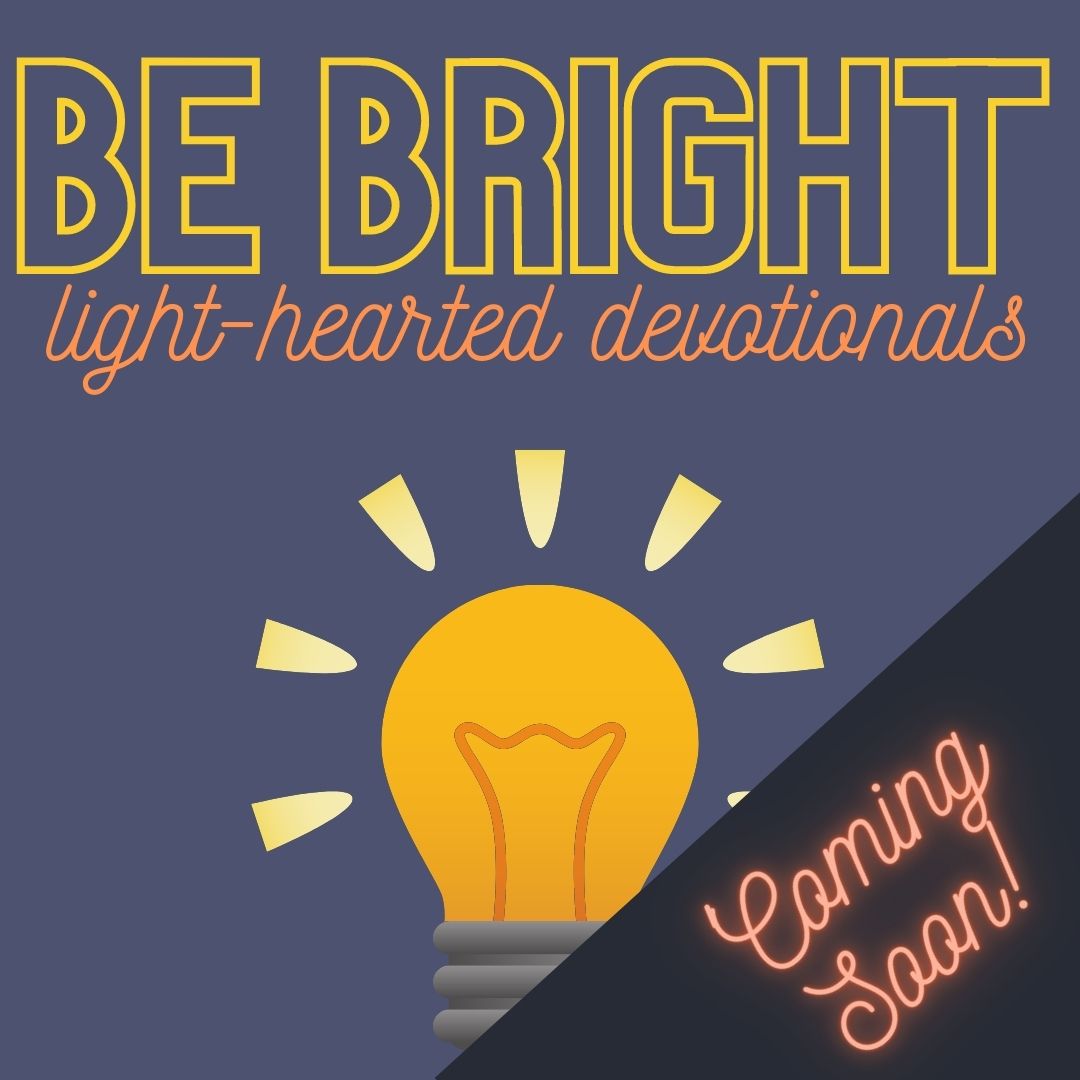 When the Advent season starts, look for a new series of online devotionals from our pastors about light, love, peace, and joy.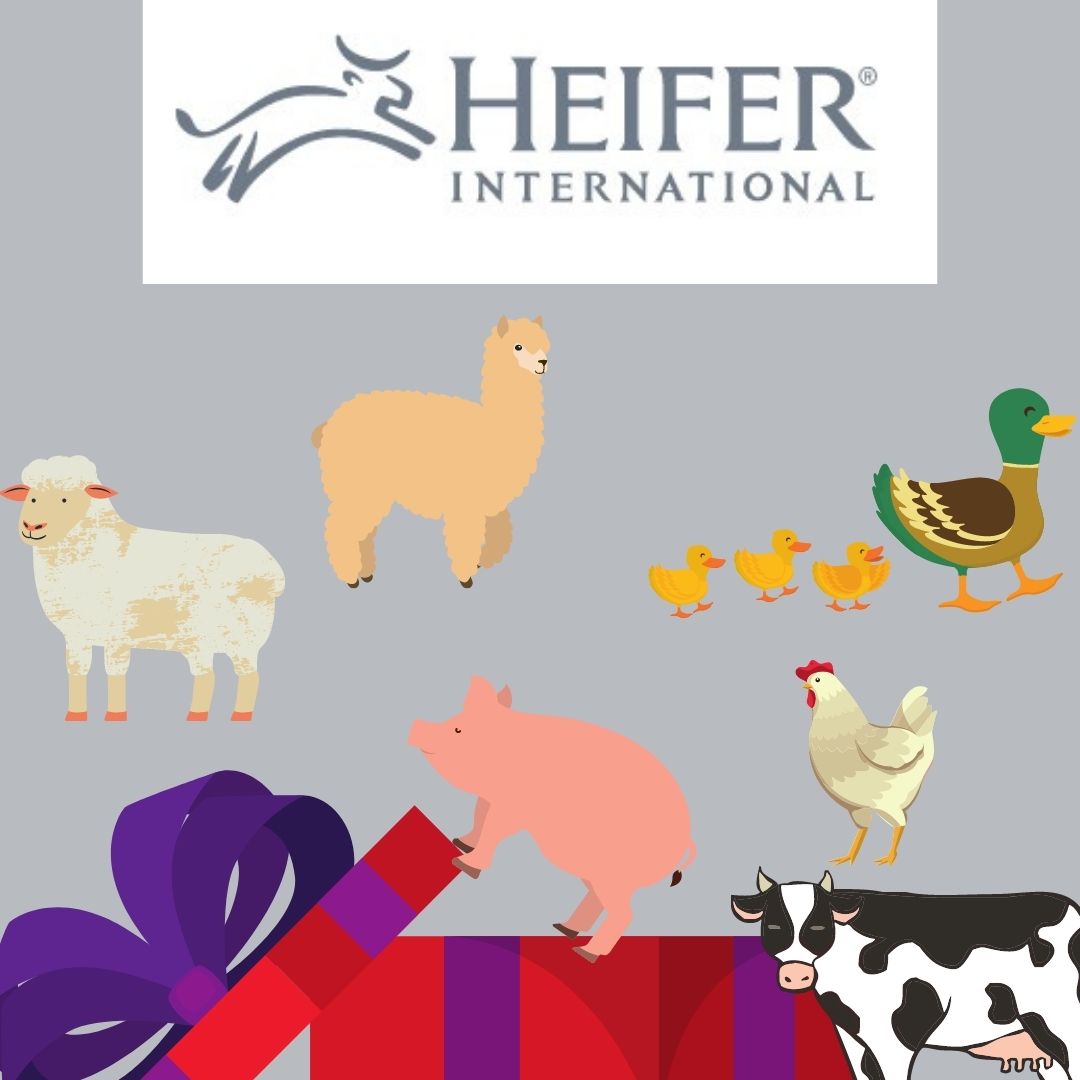 Every year, we partner with Heifer International in their mission to end world hunger. Watch this space for more information on how you can help!