We're excited to see you in person at Vacation Bible School this year! We have lots of safety protocols in place to make sure everyone is happy and healthy. Read more below to learn about the program, registration, and ways to get involved.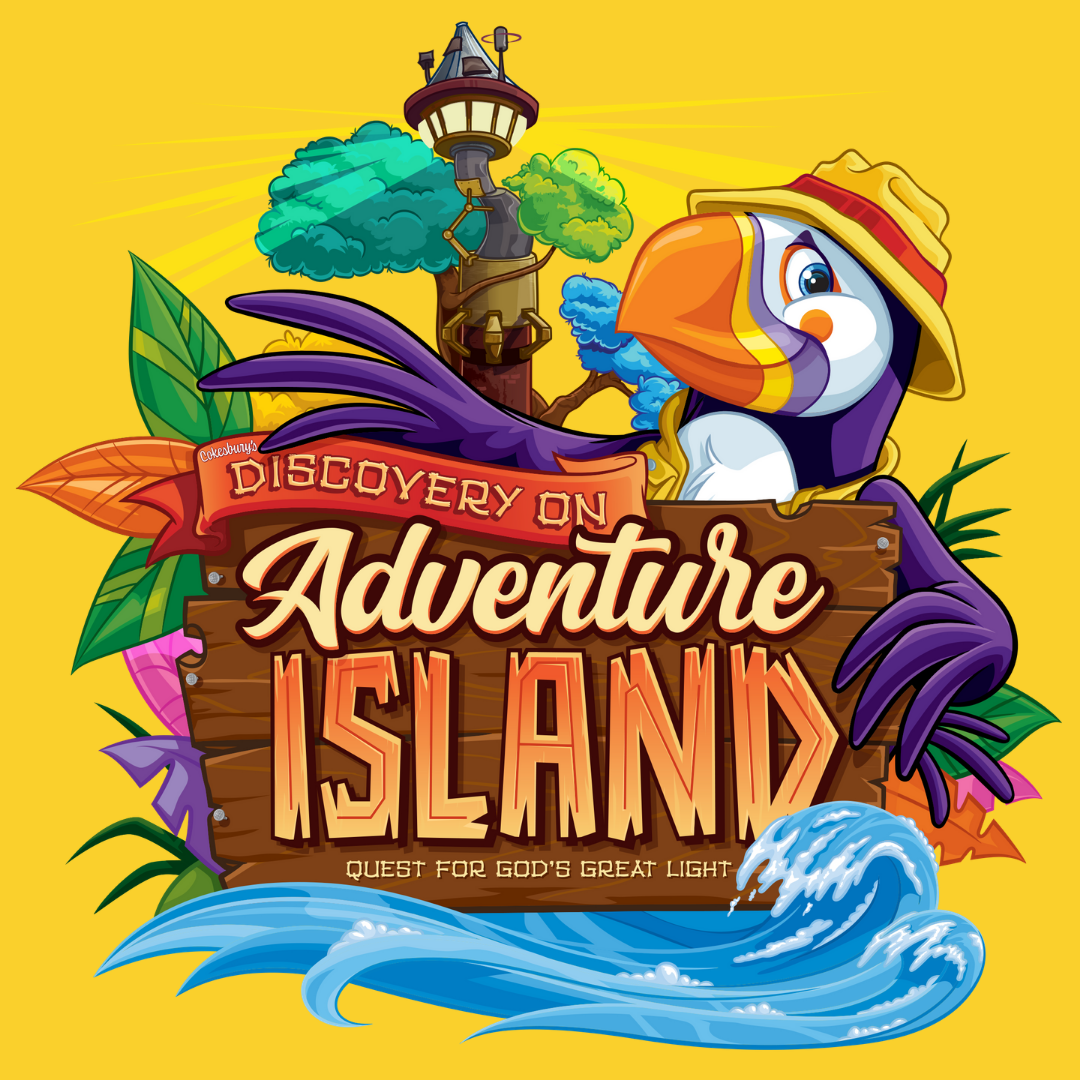 Arise! Shine! Your light has come; the LORD'S glory has shone upon you!
Isaiah 60:1
From a whimsical lighthouse on the tropical, enchanted Adventure Island, Explorers begin their quest in search of five mysterious infinity lanterns that help light their way on the island. These lanterns are the light of Love, the light of Trust, the light of Faith, and the light of Joy.
NEW SESSION COMING SOON
WHAT: Vacation Bible School 2021
WHEN:
July 18-21 from 6-8:30pm
WHERE:
First United Methodist Church campus
WHO:
Kids who are entering kindergarten through kids entering 6th grade.
Want to join the adventure?
We are looking for volunteers! Let us know if you want to help with science, stories, or snacks! Or if you want to get crafty! Maybe you're great at games or a terrific team leader!