We're excited to see you at Vacation Bible School this year! Read more below to learn about the program, registration, and ways to get involved. Question?
Email Ms. Cheridy
!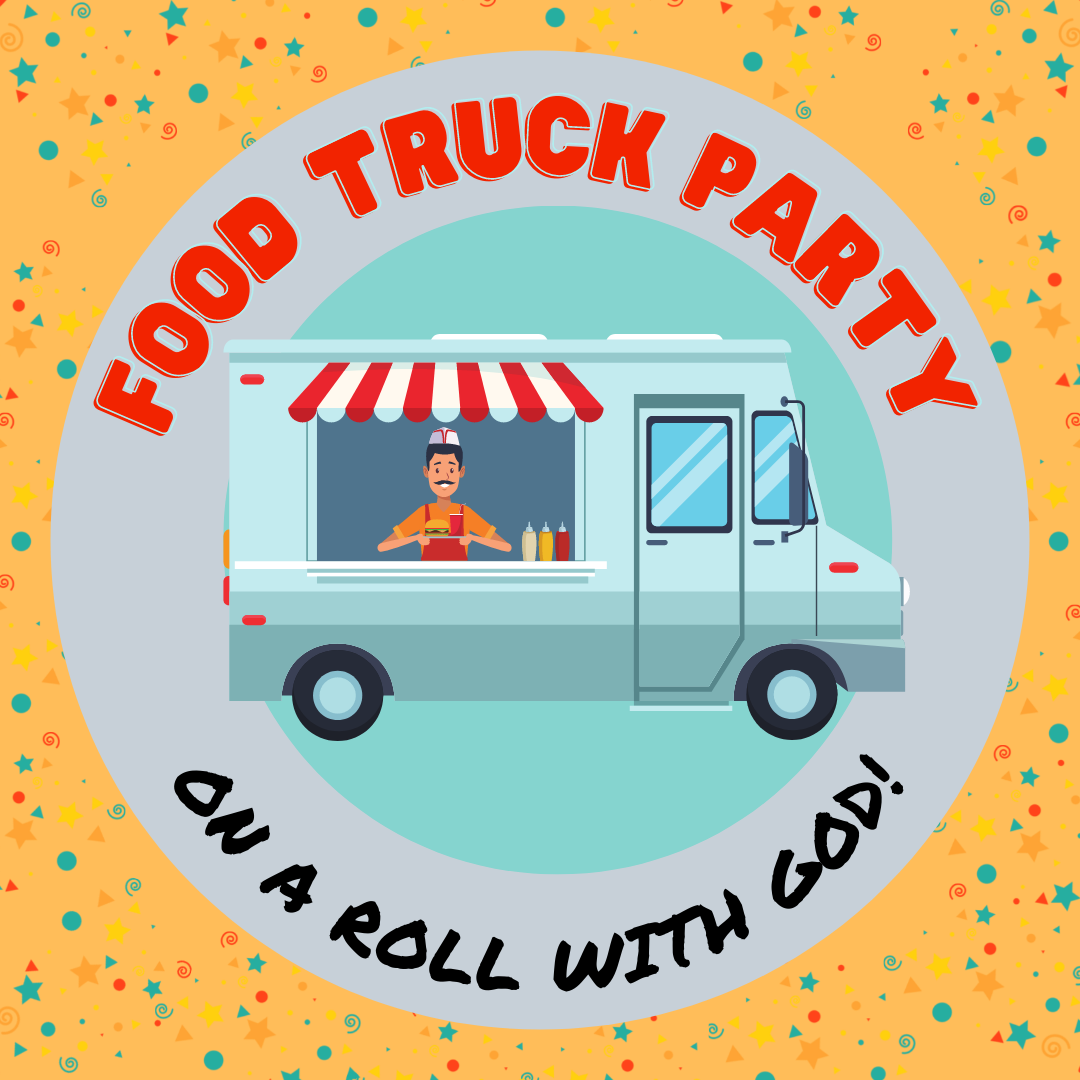 "Give us this day our daily bread."
Ready to cook up some fun? Our Food Truck Party Vacation Bible School invites children of all ages to get on a roll with God as a parade of Food Trucks rolls into your neighborhood for the summer's biggest party!
JOIN THE FUN!
WHAT: Vacation Bible School 2022
Morning session from 9am to noon OR
Evening session from 6pm to 8:30pm
WHERE:
First United Methodist Church campus
WHO:
Kids who are entering kindergarten through kids entering 6th grade.
Want to join the party?
We are looking for volunteers! Let us know if you want to help with science, stories, or snacks! Or if you want to get crafty! Maybe you're great at games or a terrific team leader!