We have lots of volunteer opportunities! Read more below about how you can help or email Pastor Janet and she can help you find a place. These opportunities may change as the situation changes, and those updates will be shared via The Echo and the News + Events page.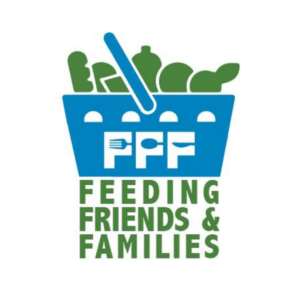 Feeding Friends & Families
Our congregation participates with the North Texas Food Bank, Baby Booties Diaper Bank, and others to help support those with food insufficiency in McKinney. First McKinney is one of several "hubs" that distributes food for McKinney families! We are continuing this ministry for as long as there is need in the community.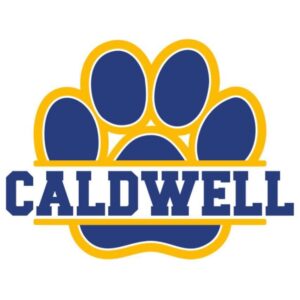 Caldwell Elementary School, McKinney
Caldwell Elementary is a Title 1 school that is within walking distance of First Methodist. It is a wonderful school and McKinney ISD's only dual language school. We are blessed to work closely with Caldwell to support the faculty and students.
Roadside Church
This church meets every Sunday at 4:00 pm and serves the homeless population in McKinney.
First Methodist has been providing their meal on the 2nd Sunday of each month. The service can have from 20-40 people.
To sign up to help with a meal, click here.
The mission of Emmanuel Labor is "removing the lessness from homelessness." They help relieve people of their obvious and immediate stressors like food security, hygiene, and appropriate clothing. This organization provides many services such as breakfast and fellowship, lunch and learning, a cold weather warming station, and other services that help with job preparedness. Our congregation supports the ministry of Emmanuel Labor by collecting hygiene items, donating or serving food, or volunteering to teach. Please watch The Echo for information on volunteering.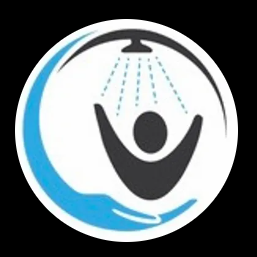 Streetside Showers serves the homeless population in Collin County by providing mobile hot showers and hygiene care to those in need. They have a mission of "radical hospitality" and want to help restore dignity and hope to those that the world has seemingly forgotten.
Our congregation often supports Streetside Showers by collecting hygiene products and other needed items. Watch The Echo for collection drives.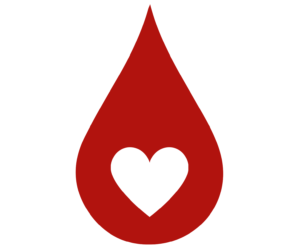 Blood Drive
We have several blood drives throughout the year. We work with Carter BloodCare's mobile unit, and have saved nearly 10,000 lives in the past 20 years. You can find out about our next giving opportunity and register online at our blood drive page.

You can also c
all to schedule
(214)509-0550.
FUMC Sponsor Number: SPON036467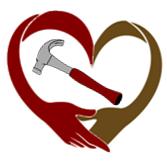 Hands 'n Hammers


Hands 'n Hammers is First Methodist McKinney's home repair and construction ministry. You can help with various repair and construction projects, provide food for construction team, or assist with organization and communication. No construction experience needed! Hands 'n Hammers typically meets every Thursday from 8:00 am until 2:00 pm. Contact Sam Peacock for more information on what Hands 'n Hammers is doing during the pandemic.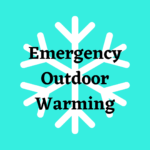 McKinney Emergency Outdoor Warming Station
During the coldest nights of the winter, Emmanuel Labor and the Salvation Army team up to provide hot meals and shelter for those who need it. If you would like to help by preparing a meal fresh or ahead of time, or to learn other ways to help, please
click here to contact Velvet Hammond
.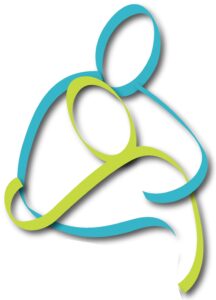 Congregational Care


As the church family we reach out to care for each other by praying, writing notes, making phone calls, bringing food, creating prayer shawls, and more. For more information about serving in caring ministries, please visit our Congregational Care page.