At First Methodist, we have many ways to worship. Let's share the heart of Christ from the heart of McKinney, the heart of your home, or wherever your heart is!
We offer in-person worship as well as online worship services. We want every
one to feel safe and comfortable, so please choose the type of service that works best for you each week.
More information on planning your visit can be found
here
. This page has helpful information about groups, healthy and safety, and – importantly – coffee!
If you have a child that will be attending Sunday School or nursery, please make a reservation so we know you're coming. For questions about Children's Sunday School or nursery,
email Meg Hitchman
, and for Youth questions you can
email Deidre Imthurn
.
Masks are encouraged. Due to rising vaccination rates and low infection rates here in McKinney, we are relaxing some of our safety requirements. Children are not required to wear masks. Adults are asked to use their best judgement about masks keeping current CDC guidance in mind.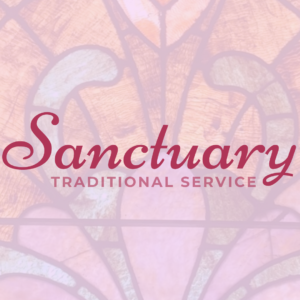 Join us in the Sanctuary for traditional worship
8:00 am Sanctuary Service
9:00 am Sanctuary Service
10:05 am Sanctuary Service
11:10 am Sanctuary Service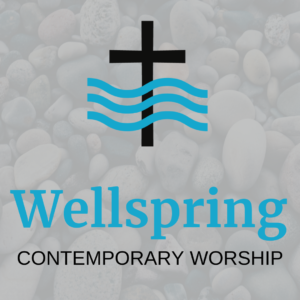 Join us in Dyer Hall for our contemporary service
10:05 am Wellspring Service
11:10 am Wellspring Service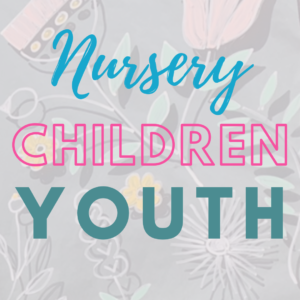 Click the links below to register for childcare and Sunday School. (Registration closes at noon on Friday – please email Meg if you have questions.)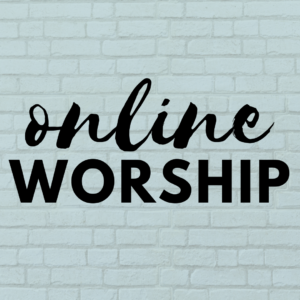 Click the links below to worship online.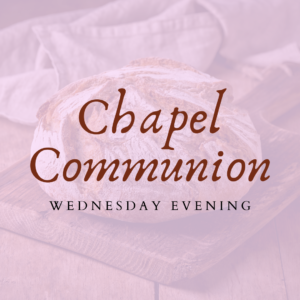 Join Pastor James for Communion, hymns, prayer, Scripture, and a message.
6 pm on Wednesdays in the chapel
Contemplative Prayer Service
The Center for Transformative Prayer invites you to join in guided meditative prayer and Holy Communion every Sunday. Bring an open and receptive heart!
9:00 am, Room B205 or on Zoom