We make a big deal out of groups because, simply put, we're better together! We believe small groups are the perfect safe place to be real, find belonging, and grow in faith. There is great richness in life when we live it in relationship with one another.
Some of these groups have been meeting for decades and some are brand new. Some are scheduled for a month or two, some will go on indefinitely. Some are based around common life experiences, others around shared goals and values. Find a group that is right for you!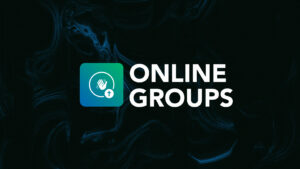 Online Groups – Due to restrictions related to the COVID-19 pandemic most of our groups are meeting online with a few meeting outdoors while following safety precautions. Here you'll find Sunday School groups, small groups, short term groups, support groups and others. Learn more…
Fall Classes
–
Fall classes are an opportunity to connect and grow with others in life and in faith. Their aim is transformation, not just informatio
n. As we grow in biblical understanding and Godly relationships we find greater meaning and fulfillment in our lives.