Merry Christmas!
Christmas Day is on a Sunday this year, and most of your church staff worked for about 12 hours on the day before! We will have one in-person worship service at 10:00 a.m. in the Sanctuary. Pastor James will preach, and the Wellspring worship team will lead us in Christmas carols. This service will not be livestreamed.
If you want to worship online on Christmas Day, we have lots of other opportunities we hope will be a blessing to you and yours. Please take a look!
We hope you enjoy these offerings. Try out a service you don't normally go to! We'll see you back online Sunday, January 1.

We look forward to celebrating the birth of Christ! We will have our services in person and online. There is a place for you, your family, and friends at First Methodist McKinney!
Christmas Eve can't happen without volunteers! There's still time to sign up to help serve Communion, pass out bulletins, or just be a smiling face at the door.
Click here to help. 3pm, 5pm, 7pm, 9pm, and 11pm
Join us in the Sanctuary for with Pastor Tommy for Christmas Eve. There will be candlelight and Communion at all services.
All services will be livestreamed on the website and on
Facebook
.
Looking for a less crowded Christmas? Try the 9 or 11 o'clock services!
3pm, 5pm, and 7pm
Join us in Dyer Hall for contemporary Christmas Eve with Pastor Abe. There will be candlelight and Communion at all services.
1pm in the Sanctuary
Come out to see Pastor Tommy and Shadrach the Sheep at the Children's Christmas Eve Service. Perfect for all ages, but created for kids.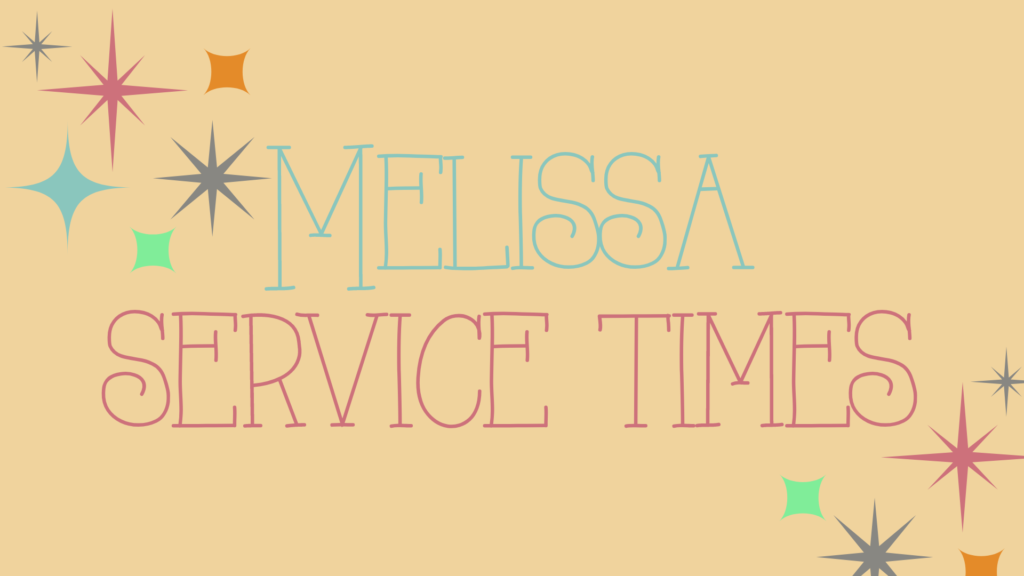 10:30am Family Service
6pm and 8pm Candlelight Service
11pm Starlight Stories & Songs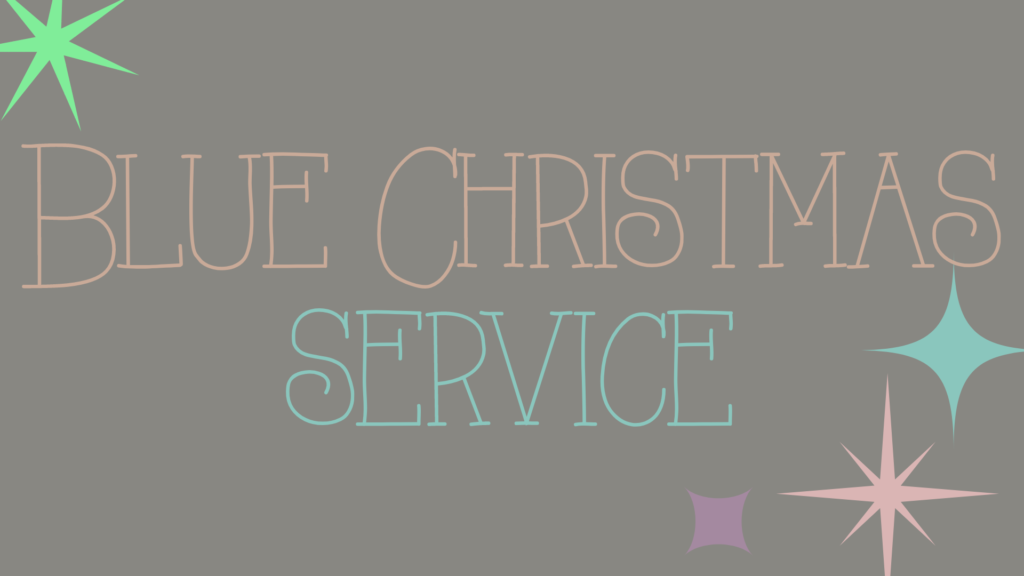 December 18th at 3pm
A quiet, prayerful service for those who are grieving led by Pastor Ed. We will ring bells and say the names of those we are remembering. Our Stephen Ministers – trained volunteers who provide care to those experiencing a difficult time – will also be present at the service to lend an ear to anyone who needs it.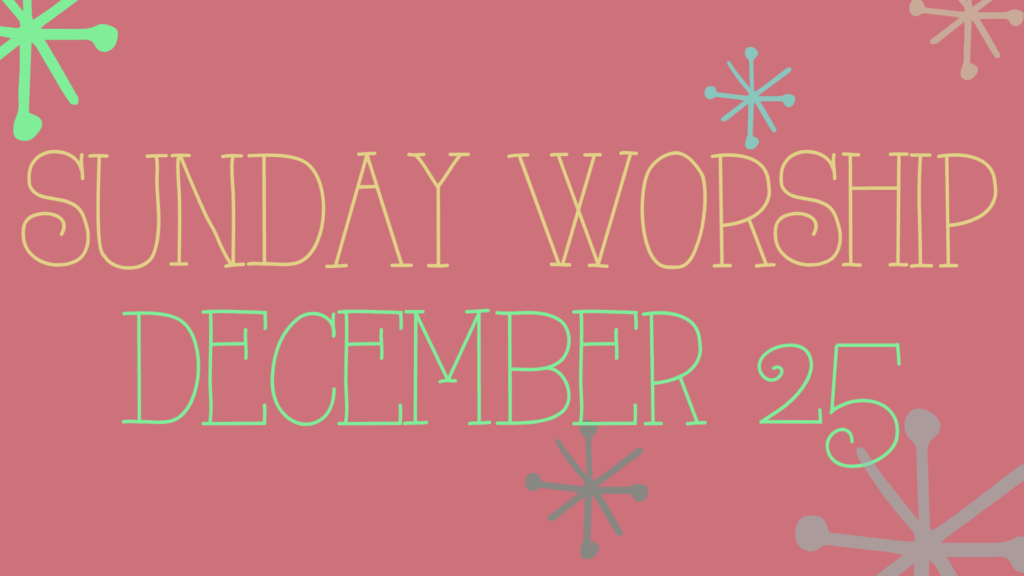 10 am service in the Sanctuary with carols, scripture, prayer, and a message from Pastor James.
No Sunday School.
Melissa UMC one service at 10am