With expectant hearts, we await Christ's coming! After a strange, dark, and trying year, we come together and remember that light shines in the darkness, and the darkness has never overcome it.
Check back here every day of the Advent season for new readings, devotionals,
volunteer needs, and activities.
Looking for our Christmas Eve worship schedule? Click Here!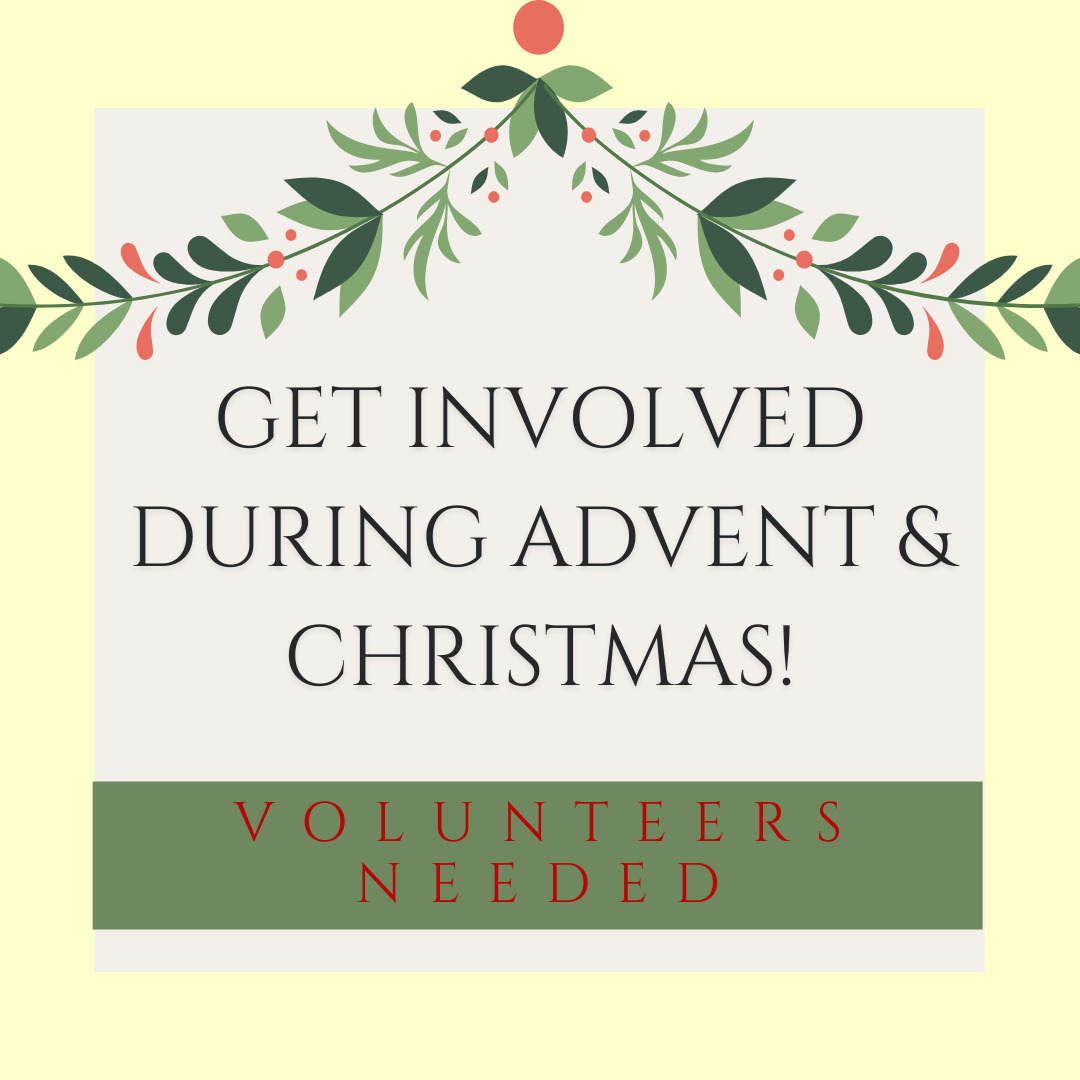 It is our first Advent Season and Christmas Eve together in a long time! We don't quite know how many people will attend in-person worship yet, but we do know that we will need smiling greeters and ushers, families to read scripture in worship, and plenty of friendly volunteers for different events.
Join us on Sunday, December 19th, from 5-6pm for Christmas caroling around the church and neighborhood!
Bring wagons, strollers, kids, friends, grandparents…all are welcome! Meet at the church. We will have flashlights and goodies for all.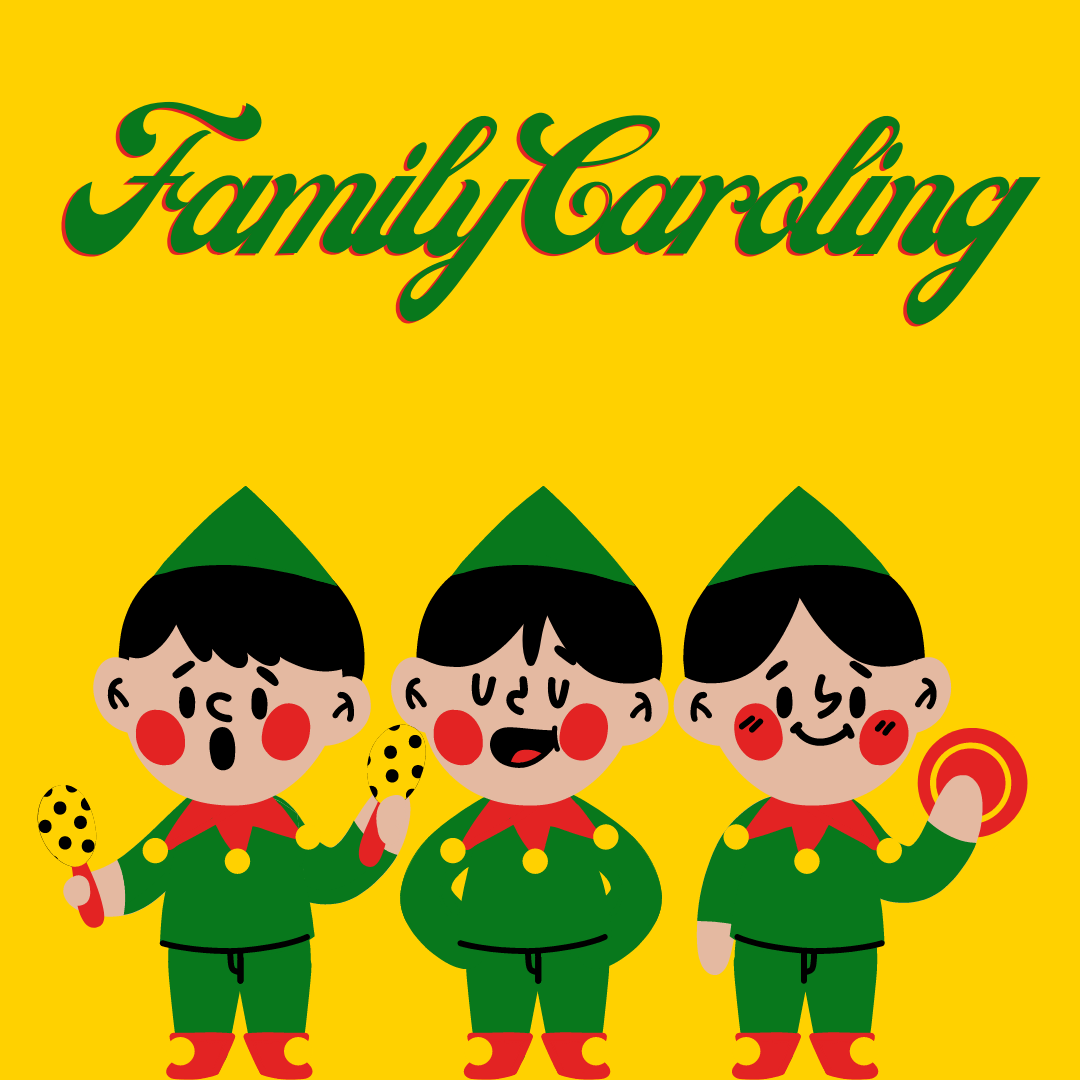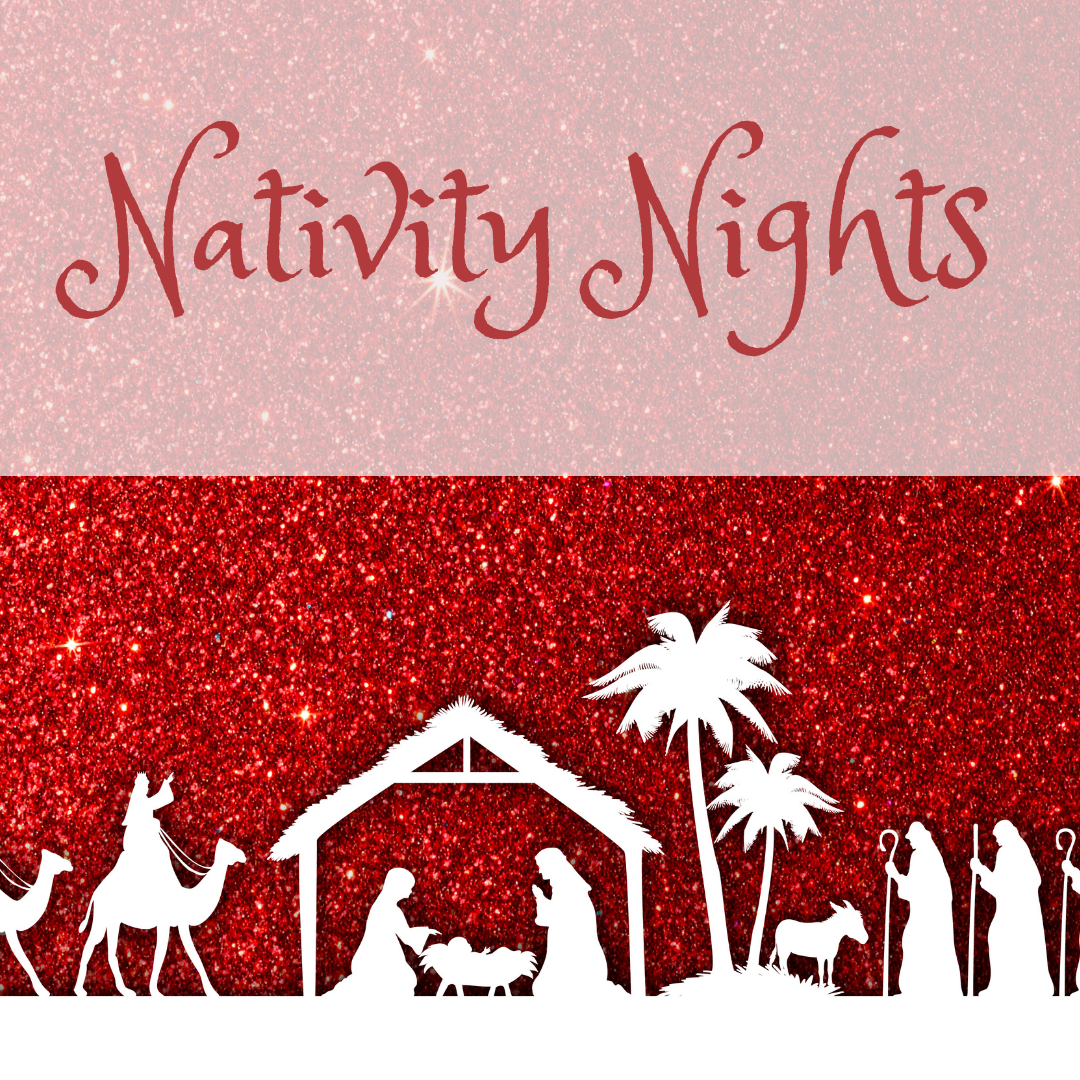 Nativity Nights is back this year, by popular demand! Enjoy this interactive nativity event, driving through historic Downtown McKinney on a self-guided tour of the Nativity. Listen to the Christmas story with special devotionals at the Angel, the Shepherd, the Wise Men, and the Baby Jesus. This year, we will be bringing gifts to the baby! Drop off diapers, wipes, and formula to support Baby Booties Diaper Bank.
To help decorate the church with poinsettias for Advent, people make a donation in memory or honor of a loved one. Their names, along with the donors, will be displayed in the bulletin and online for Christmas Eve. Poinsettia orders are now closed. You can find the list of names here on Christmas Eve.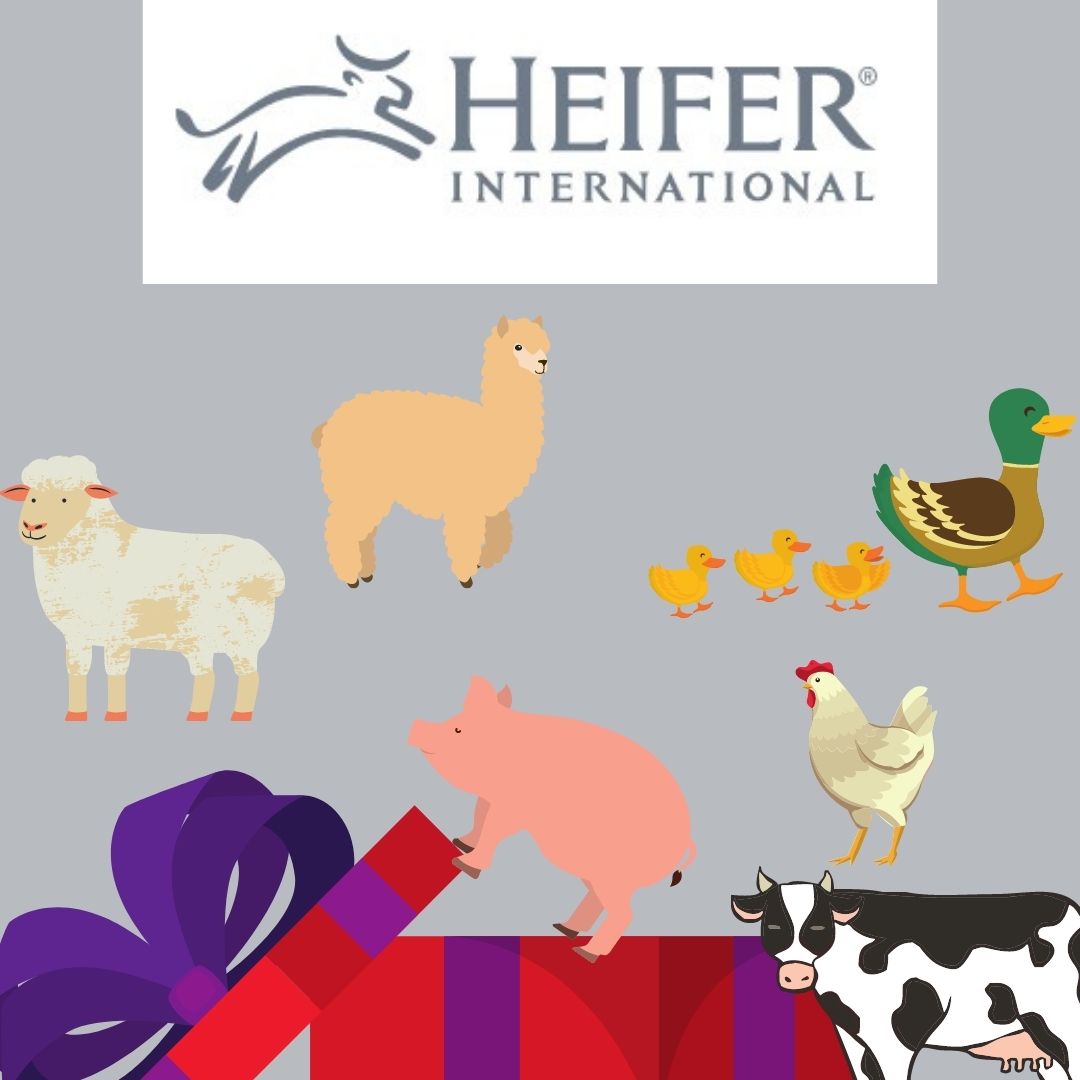 Every year, we partner with Heifer International in their mission to end world hunger. Visit our
Heifer page
for events and ways to get involved!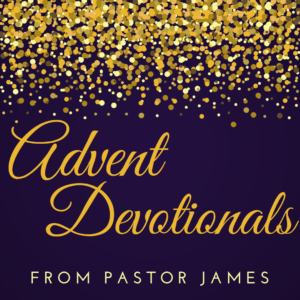 Be transformed this Advent.
Immerse yourself in the spirit of this holy season with these daily devotionals from Pastor James. These devotionals pair passages from Henri Nouwen with scripture to create a thoughtful guide for the season.