For years, First Methodist has supported the work of
Heifer International
. During the season of Advent, we ask you to consider a donation to Heifer as a gift to someone. This is a gift that keeps on giving! Not only is it an honor to be "gifted" a sheep or cow or llama, but communities around the world benefit from this gift for generations. Keep reading to find out more about Heifer International, ways to give, and fun ideas to make this a holiday gift for loved ones.

Would you like to work at the Heifer table in the hallway in between services on Sundays? It is a great opportunity for a Sunday School class or family to do.
Email Pastor Janet for details
!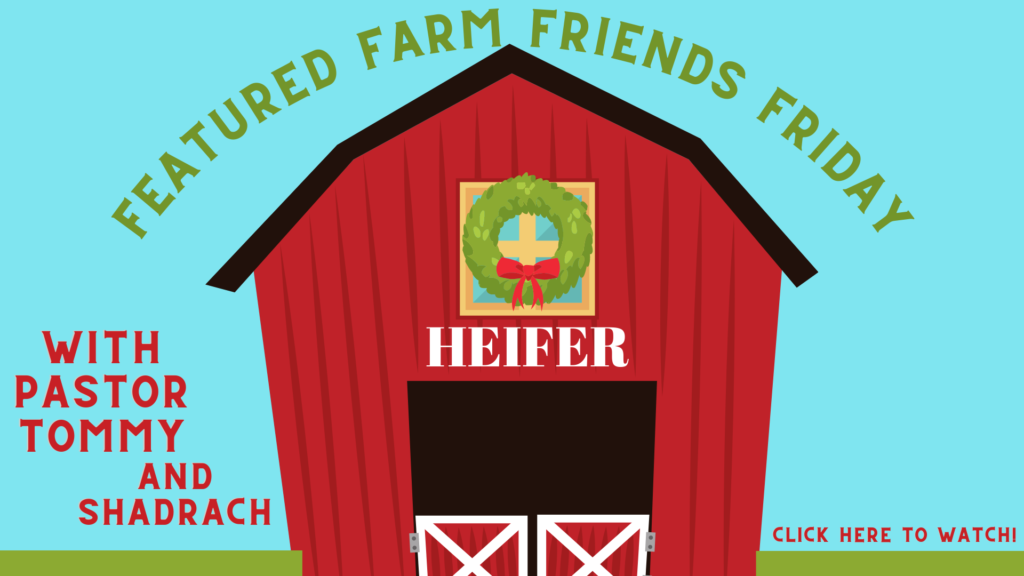 Pastor Tommy, with the help of Shadrach, features different animals available from Heifer. You can
watch here
!
There are many great animals to choose from, and who better to help you pick than Shadrach the Sheep?!
From Heifer International: "We work to end hunger and poverty in partnership with the communities we serve. Our programs support entrepreneurs around the world, creating lasting change from the ground up.
"It begins with a seed investment of livestock or agriculture, followed by mentorship to help project participants build a business, and ultimately to gain access to supply chains and markets.
"These families are able to earn a living income and continuously lift up their communities as they train the next generation of leaders.
By supporting and training the world's farmers, ranchers, and female business owners, we're investing in a new breed of success."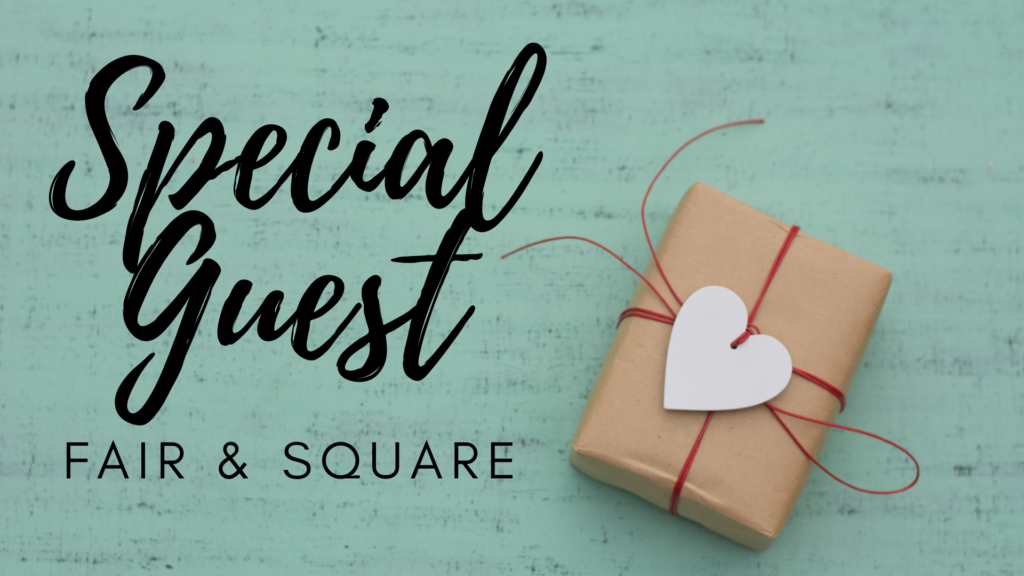 Want your gift to Heifer to be a present for friends or family? Our friends at Fair and Square, a local Fair Trade shop, have several ways to make your gift go further. Simply add your Heifer donation card to one of their Fair Trade items for a beautiful and meaningful gift that helps so many.
Choose an item from a country that Heifer helps!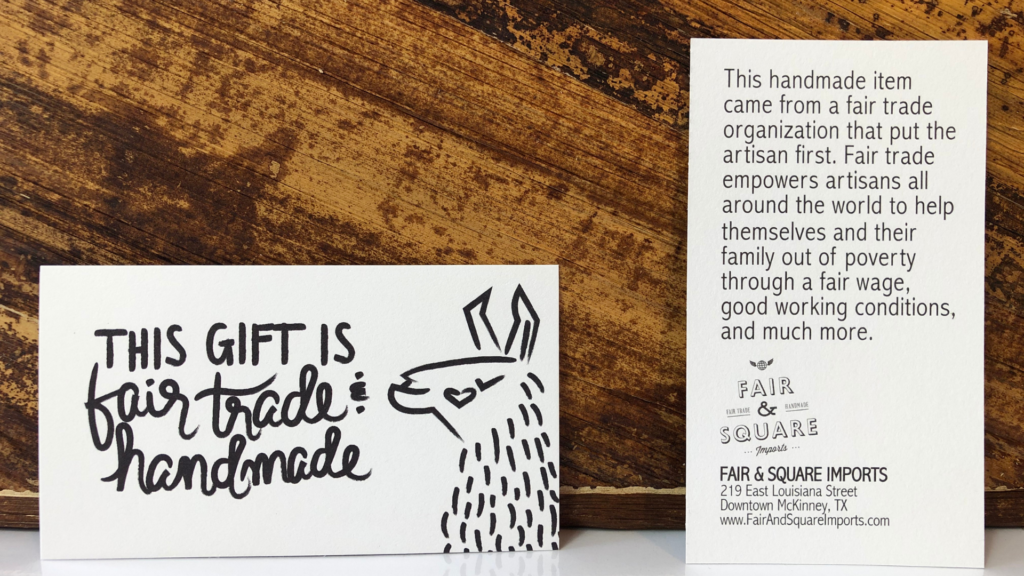 Fair Trade workshops around the world end cycles of poverty not only for families, but often whole communities. It gives developing regions a respectful alternative that often preserves cultural crafts and traditions.