Welcome! You are invited to experience God's love at First United Methodist Church.
Join us as you are comfortable for any of our in person or online worship services, groups, and events.
Join us for in person worship services or worship
online
!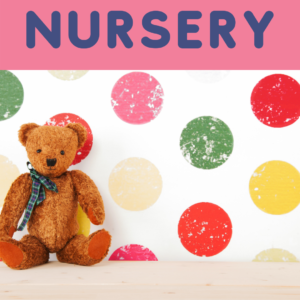 Nursery Care
We have nursery care available for infants through preschool.

Care is available at 9am, 10:05am, and 11:10am.

For more information, please visit our nursery page.

We love having children in church! Please feel more than welcome to bring your children to the service. Many families go to Sunday School for one hour and then attend worship together.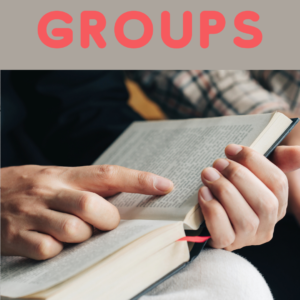 Groups
We have many groups that meet on Sunday mornings! We would love to help you find a place to belong. We have the following areas:

Need help finding a group? Click here to email us.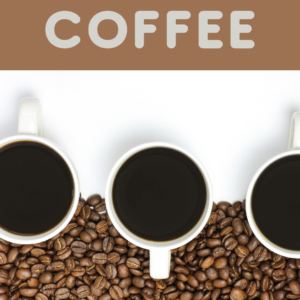 Youth and Children's ministries serve TexaKona coffee as a fundraiser for scholarships and events. The coffee is available Sunday mornings in the Dyer Hall kitchen. You can find the kitchen by following the hallway from the main entrance by the bell tower and heading south towards Dyer Hall and the children's wing. The kitchen is in the hallway that intersects the main hall by Dyer, which is where contemporary worship is held.
Groups and Sunday School classes can also have coffee in their classrooms. Want to set up coffee service? Email us.