Welcome! You are invited to experience God's love at First United Methodist Church.
Join us as you are comfortable for any of our in person or online worship services, groups, and events.
Join us for in person worship services or worship
online
!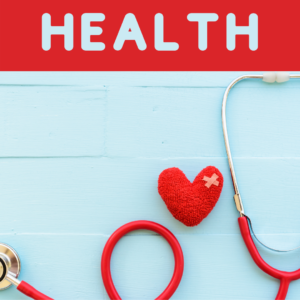 Health and Safety
We want to continue to keep everyone safe and healthy! We are still encouraging people to wear masks, maintain distance, and get vaccinated if possible.

If you feel sick or have been exposed to COVID, please join us online. We have lots of options for joining worship by livestream or meeting with one of our Sunday Morning groups and studies by Zoom.
Masks are an easy and simple way for us to take care of each other! Our Church Staff, Children's Sunday School volunteers, and Nursery staff will be wearing their masks on Sunday mornings. We invite you to use your best judgement about masks for your family, keeping current CDC guidance in mind.
We are washing our hands, cleaning frequently, and keeping a close eye on our local COVID statistics. Together, we can keep each other healthy and safe.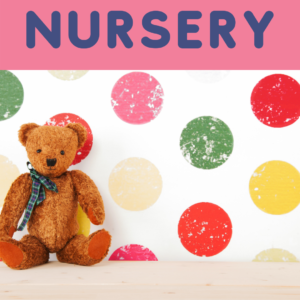 Nursery Care
We have nursery care available for infants through preschool.

Care is available at 9am, 10:05am, and 11:10am.

For more information, please visit our nursery page.

We love having children in church! Please feel more than welcome to bring your children to the service. Many families go to Sunday School for one hour and then attend worship together.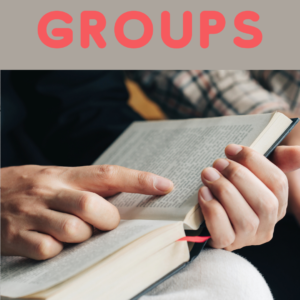 Groups
We have many groups that meet on Sunday mornings! We would love to help you find a place to belong. We have the following areas:

Need help finding a group? Click here to email us.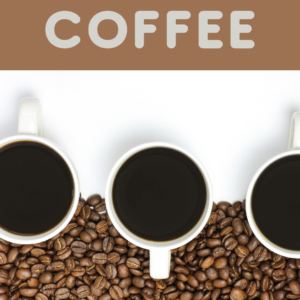 Coffee
The Youth are serving Starbucks coffee for $2 a cup as a fundraiser. The coffee is available Sunday mornings in the Dyer Hall kitchen. You can find the kitchen by following the hallway from the main entrance by the bell tower and heading south towards Dyer Hall and the children's wing. The kitchen is in the hallway that intersects the main hall by Dyer, which is where contemporary worship is held.
Groups and Sunday School classes can also have coffee in their classrooms. Want to set up coffee service? Email us.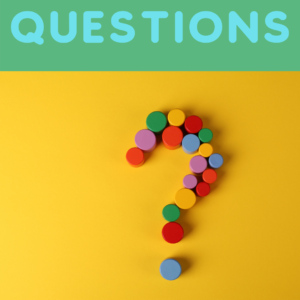 FAQS: there's a lot to ask
Q: How will giving work?
A: Offering boxes are available at the exits in the Sanctuary and Wellspring services in lieu of passing offering plates. You can also give online through our
secure portal
, text FIRSTUMC to 73256 to give, or mail a check to FUMC McKinney, 315 N. Church St., McKinney, TX 75069.
Q: Are we singing?
A: Yes. We are singing, but try not to breathe too heavily on your neighbor! We are currently limiting the number of choir members in each service, so some musical elements of worship may be pre-recorded.
Q: Will restrooms be available?
A: Restrooms are available if needed. Drinking fountains are closed.
Q: What about bulletins, attendance forms, and all of that?
A: All of our worship resources are available on the website. Please register your attendance and let us know if you have prayer requests! We will also have bulletins available at the services with tear-off forms for attendance and prayer requests.