Welcome! You are invited to experience God's love at First United Methodist Church.
Join us as you are comfortable for any of our in person or online worship services, groups, and events.
Questions? We would be glad to help!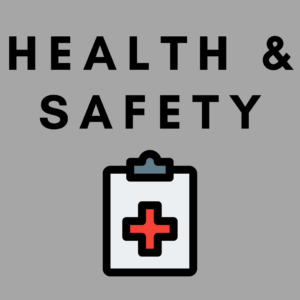 HEALTH AND SAFETY: continuing to care for each other
PARKING: some things don't change
You are welcome to park in any of the nearby lots. Please save the Fade Shop parking lot for their customers.

Please put on your mask before you enter the building.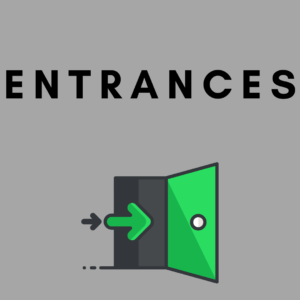 ENTERING THE BUILDING: we're smiling under our masks!
Follow the signs directing you to enter through the main entrance by the bell tower for the sanctuary and the blue Wellspring doors by the circle drive for Wellspring.

We encourage everyone to wear masks in common areas. We want to protect our at-risk members and our children.

We have an historic building, so many places become crowded. This is another reason we encourage mask wearing in common areas.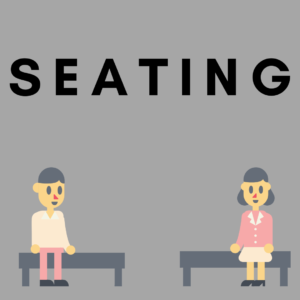 SEATING: safely together
Pre-registration is required to reserve space for the number of people in your seating group to ensure that we do not exceed social-distanced capacity.

Ushers will direct you to safely-distanced seats. Your family group can sit together.

Space will be left between seating groups for social distancing.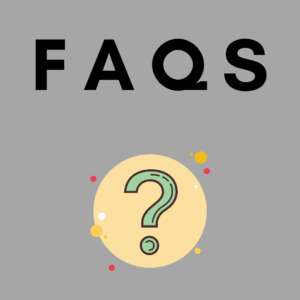 FAQS: there's a lot to ask
Q: What if I need to modify my reservation?
A: If you need to change or cancel your reservation, please
email us
.
Q: How will giving work?
A: Offering boxes are available at the exits in the Sanctuary and Wellspring services in lieu of passing offering plates. You can also give online through our
secure portal
, text FIRSTUMC to 73256 to give, or mail a check to FUMC McKinney, 315 N. Church St., McKinney, TX 75069.
Q: Are we singing?
A: Yes. We are singing with our masks on.
Q: Will restrooms be available?
A: Restrooms are available if needed. Drinking fountains are closed.
Q: What about nursery/childcare?
A: At this time, we are offering limited nursery for the 10:05 worship hour only. Your children are welcome to come to worship (please add them to your pre-registration). Children ages 5 and up are required to wear a mask.
Q: What about bulletins, attendance forms, and all of that?
A: All of our worship resources are available on the website. Please register your attendance and let us know if you have prayer requests! We will have bulletins available at the services.