UPDATE 1/2021: We are currently worshiping online only. We will continue to monitor the situation and provide more information on in-person worship.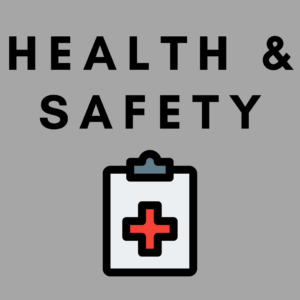 HEALTH AND SAFETY: caring for each other
Please practice social distancing and wear your mask for the entirety of your time here.

If you are feeling ill in any way

, please worship with us from home!

We have hand sanitizer stations available.

If you or a family member test positive for COVID-19 within 14 days of attending a church event, please call the church office immediately so we can begin contact tracing.
PARKING: some things don't change
Please park in one of our lots. The main lot is being used for Parking Lot Praise, but that should conclude at 9:40.

Please put on your mask as soon as you exit your vehicle.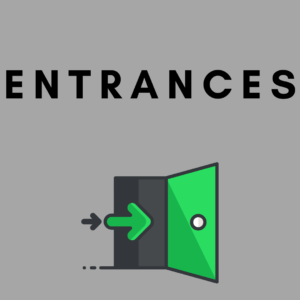 ENTERING THE BUILDING: we're smiling under our masks!
Please follow the signs to enter the building. There will be signs directing you at the main entrance by the bell tower for the Sanctuary service, or to the blue Wellspring doors by the circle drive for Wellspring.
Please have your mask on when you exit the car and keep it on for the duration of the time at the church.

If you can, please arrive early to reduce lines and congestion in the building.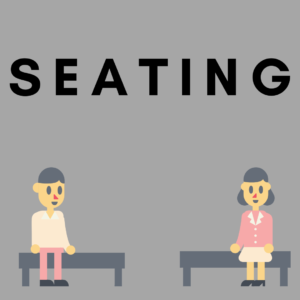 SEATING: safely together
It will be very helpful for you to have your ticket with your seating information when you arrive.

Sections are color coded and labeled so that you can see them from the door.

If you need assistance, staff is available.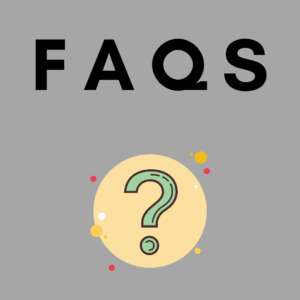 FAQS: there's a lot to ask
Q: What if I need to modify my reservation?
A: If you need to change or cancel your reservation, please
email us
.
Q: How will giving work?
A: We have many options to give. There will be boxes in the Sanctuary and Dyer Hall in lieu of offering plates. You can also give online through our
secure portal
, text FIRSTUMC to 73256 to give, or you can mail your check to FUMC McKinney 315 N. Church St. McKinney, TX 75069
Q: Are we singing?
A: We are singing in our hearts! For safety reasons, we will not be singing loudly indoors. However, please meditate on the hymns and feel the spirit through the music.
Q: Will restrooms be available?
A: Yes. Restrooms are available if needed. Drinking fountains are closed.
Q: What about nursery/childchare?
A: We are not offering nursery or childcare at this time. Your children are welcome to come to worship (please reserve them a seat). Children over the age of 2 are required to wear a mask.
Q: What about bulletins, attendance forms, and all of that?
A: All of our worship resources are available on our website. We are limiting anything that is passed around, so you will still use our virtual tools like when you are worshiping online.