Racial injustice in the United States is an ongoing issue and can be present in many settings all across the country. While we might not all agree on every aspect of the issue, we share a common pursuit of loving our neighbor as we follow Jesus. We pray that you will use the following resources for personal reflection and to engage in healthy dialogue with others about race, justice and equality. Together, let us journey toward racial equality.
Book Suggestions by our Pastors and Church Members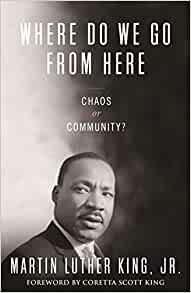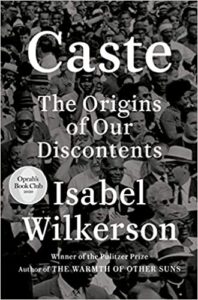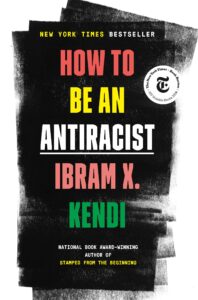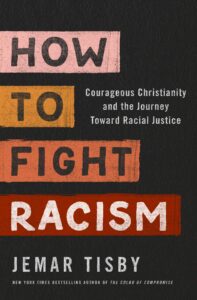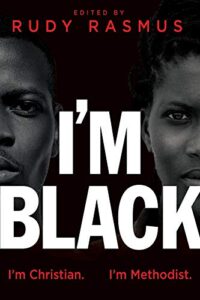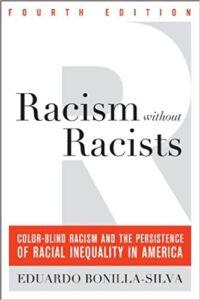 —————————————————————————–
Race in America by Phil Vischer
Mr. Vischer is an American animator, puppeteer, entrepreneur, writer, voice actor, songwriter, and podcast host who created the computer-animated video series VeggieTales alongside Mike Nawrocki. He provided the voice of Bob the Tomato and about half of the other characters in the series.
Sermons and Conversations on Racial Equality
Rev. Dr. Ron Henderson
January 31, 2021
Rev. Dr. Ron Henderson
January 31, 2021
Rev. Dr. April Bristow
February 7, 2021
Rev. Dr. James Woods
February 14, 2021
Rev. Edlen Cowley
February 14, 2021
Faith in Action
will have WEEKLY Vital Conversations during the Racial Justice focus. You can join us on Zoom each Tuesday from 10:00-11:30AM and again from 7:00-8:30PM!
In the first conversation, we will focus on Robin DiAngelo's talk "Deconstructing White Privilege." Week two, we will focus on "Ongoing Acts of Repentance" – which focuses on racism against indigenous people. Week three, we will view and discuss Bishop Cynthia Moore-KoiKoi's short video about "Tearing Down Fences in Baltimore."
Faith in Action will also have a book study on Dr. King's book, Where Do We Go From Here? Chaos or Community. It will be a 6 week study beginning this Sunday at 9AM. You can click here for the Zoom info.