We're excited to begin these new gatherings! Please note that social distancing will be maintained for everyone's safety; practice your best waves and air-hugs! Also, masks will be worn, so we will all assume everyone is smiling under them! Please note that the events have different types of registration, but that reservations are required so that we know you are coming and we can contact you if needed. We want everyone to be safe and healthy, so if you are not feeling well please stay home – we still have great online worship and devotional opportunities.
You can find more information about what to expect and what precautions we will be taking
here
.
If you have any questions or would like help making reservations, please call the church office at (972) 562-8556 or email us.
Join us for our traditional Sanctuary service as Dr. Tommy Brumett shares the good news of God's love. John Bush on the organ and a smaller, physically distanced choir will provide sacred music.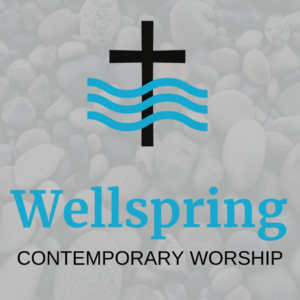 Dr. Abe Smith and Rev. Kris Melvin lead our Wellspring contemporary service with a message of purpose and uplifting praise music in Dyer Hall.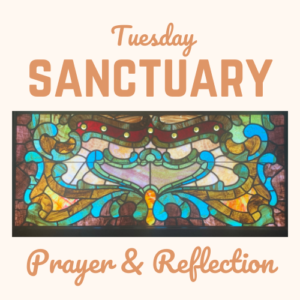 SANCTUARY PRAYER & REFLECTION
Drop in for come-and-go prayer time during your Tuesday lunch break. The sanctuary will be open for you to stop by, listen to instrumental hymns, and find a space for quiet reflection. Pastor James and The Center for Transformative Prayer have prepared a written devotional that will be available to read.
You are welcome anytime from 11-1, but please
register here
so that we know you are coming.