We're glad you're here! Some of us are attending in person, and some online, but these links are helpful for everyone. Below you will find resources to help you stay connected in worship! If you need help with any of the areas below, or with worshiping online, please email for assistance.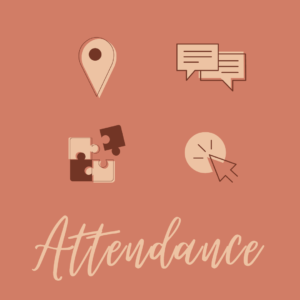 We want to know that you joined us for worship! Please fill out this form and let us know how you worshiped and who was with you. There is also a place for you to leave a comment. We want to stay connected!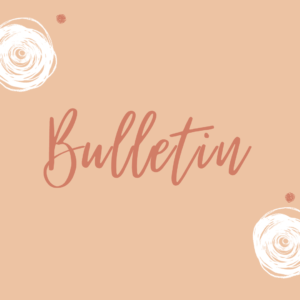 Follow along with the order of worship, see the words to the special music, look up the scripture, and find our weekly prayer list.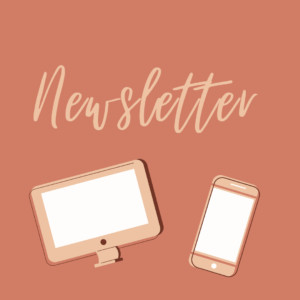 Be in the know! Make sure you sign up for our newsletter so that you stay updated on all the events and missions of our Church. You can also join the Children's, Youth, or Melissa UMC email lists. Go to our News + Events page for a list of upcoming activities.
You can share a joy or concern here. A pastor will contact you, and you can decide if you would like your prayer request shared with the congregation or kept on the pastors' prayer list that is not shared.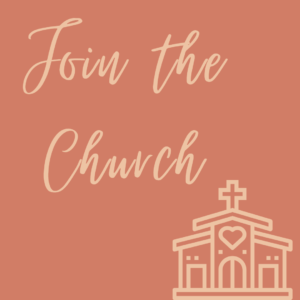 Even though we're not currently meeting in person, you can still join the church. Click
here
to find out how or contact Rev. Patty Froehlich,
patty@sharingtheheart.org
.