PARABLES
Worship Series & Online Group
Jesus communicated deep spiritual truths through simple, vivid, and engaging stories. Woven from the stuff of everyday life, the parables of Jesus made the kingdom of God understandable and accessible to his listeners.
We're going to take a look at Jesus' parables in Wellspring services and an online group to discover what the parables have in store for us today.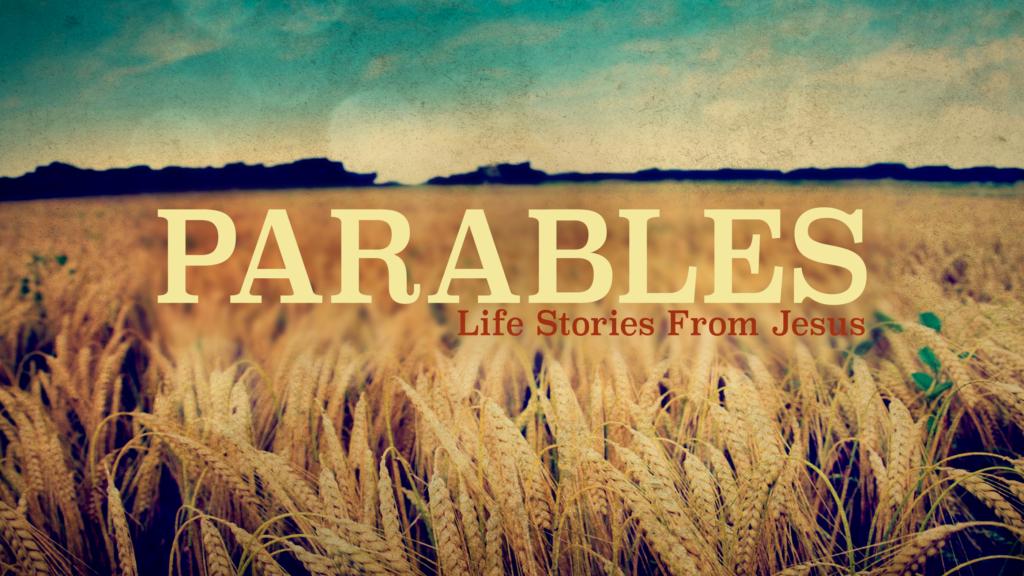 You're Invited…be a part of the online group!
Each Wednesday we're offering an engaging, interactive small group session that will give you new insights into Jesus' parables. Through video, scripture reading, and great discussion you will appreciate more fully the parables relevance to everyday life, and gain tangible ways to apply what you learn to your own life.
Here's how to get connected to the group…
Email Lorraine Brown (lbrown19375@gmail.com) for the needed Zoom link and any questions you may have.
Group meets online (Zoom) on Wednesdays from 7:00-8:30pm. May 26-June 23.
We're using "The Parables of Jesus" by Deeper Connections as our study guide.
Order the participant's guide [optional]. The guidebook includes pictures, maps, key Scripture verses, discussion questions and a personal five-day Bible study for each session.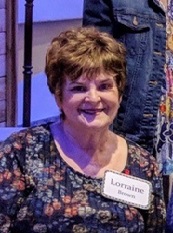 Lorraine Brown – Online Group Facilitator
Lorraine was an integral part in helping start up Living Life Church (LLC) with Pastor Abe Smith. At LLC she facilitated multiple small groups and led the Care Team. Before that, Lorraine worked as the Minister for Spiritual Formation and Congregational Care at Centreville UMC in Northern Virginia.
Lorraine attended Eastern Mennonite Seminary's program for United Methodists, earning a Master of Arts in Church Leadership with a concentration in Spiritual Formation. Her call to ministry is to lead others into a deeper relationship with God. She is a continual learner; having taken all the Bible Study Fellowship studies and loves to share what she has learned to grow disciples for Christ. She has been taking and leading Bible studies for twenty years.
The Parables worship series will take place on Sundays from May 30 – June 27 in Wellspring. Worship with us in person at 9:00am and 10:05am or
online
.