Anyone who has ever met our pastors knows they have a lot to say! Check here regularly for all sorts of thoughts, letters, requests, stories, and musings. If you're looking for sermons or video devotionals, click here.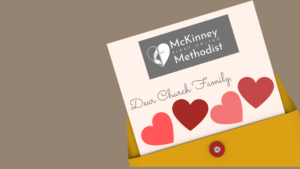 Click here for the most recent pastoral announcements, including updates on in-person worship and COVID-19 needs.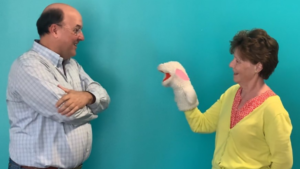 Every week, Pastor Tommy posts a fun video message. Reading story books, singing, juggling, special guest stars… You never know what will happen on Thursday thoughts!
From personal stories to scriptural meditations, our Pastors always have something worth reading for our weekly Pastor Post newsletter column. (If you're not signed up for the newsletter, click here!
)