Columbarium
The church columbarium is located in the Palmer Memorial Garden near the bell tower, a beautiful setting for quiet reflection and remembrance.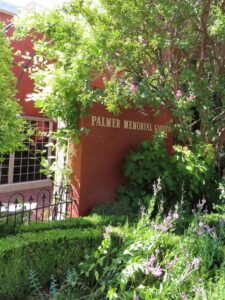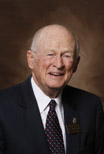 The Rev. Dr. James B. Palmer, Sr., faithfully served First Methodist in his retirement years, offering compassionate and dedicated pastoral care.
Jim led the effort to create the columbarium and memorial garden which was inspired by his vision.
In 2013, Palmer Memorial Garden was dedicated in honor and memory of Dr. Palmer. The garden and columbarium were made possible by gifts in honor and memory of Dr. Palmer and others.
Memorial gifts to the Columbarium Fund support the perpetual care of the garden.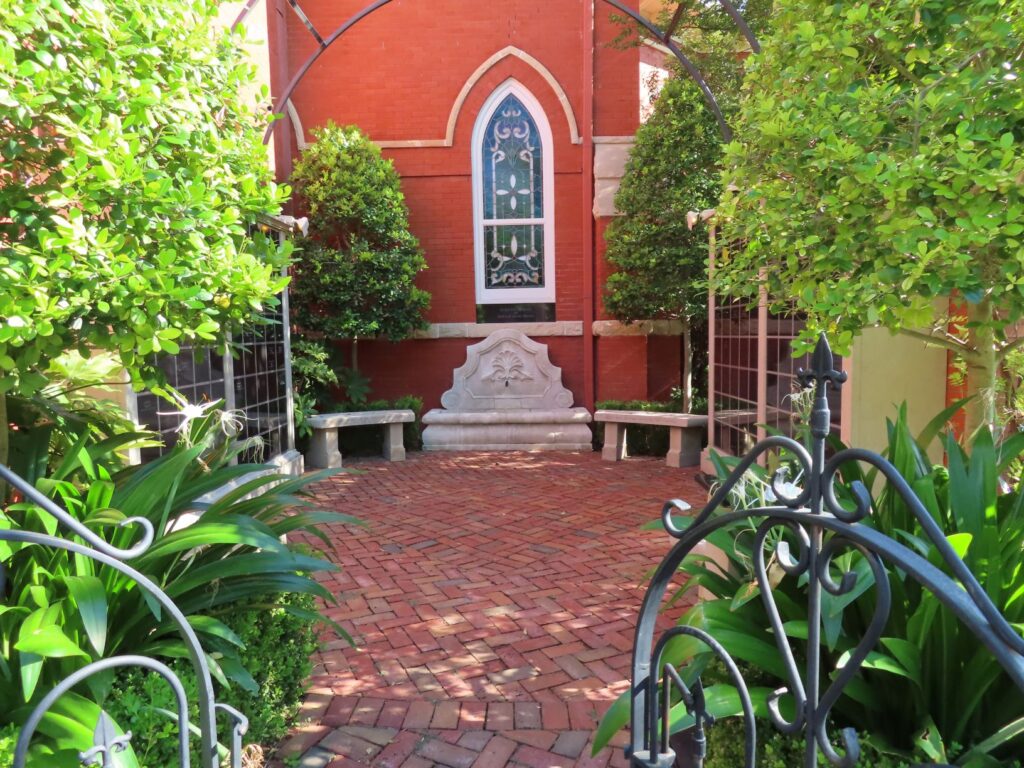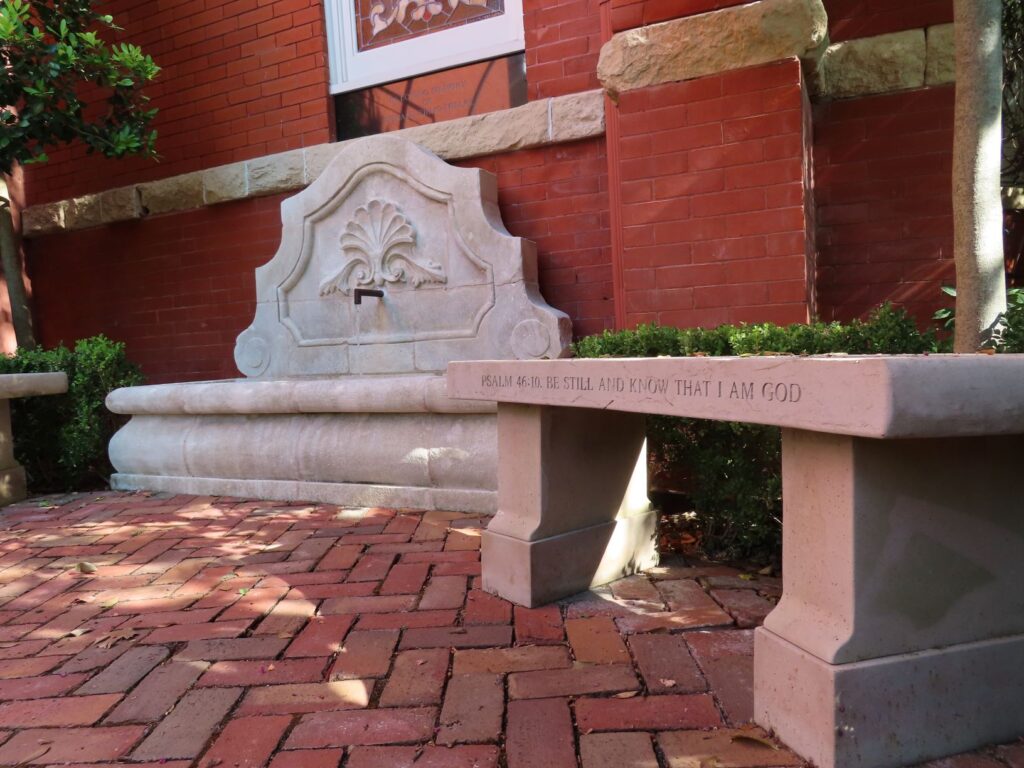 About the Columbarium
Niches are available to purchase for inurnment as a place of final rest for members of the church and members of their immediate families. A niche may also be used as a memorial marker for a loved one laid to rest in another location.
Each niche costs $3,000 and includes up to two urns and perpetual care. Financial arrangements are available.
If you are experiencing a time of difficulty or loss, we are available to offer you care and support. Please contact Rev. Ed Volfe, Associate Pastor of Pastoral Care,
edvolfe@sharingtheheart.org
, 972-562-8556.