Lent is a season of spiritual discipline. Traditionally, that means we give something up for 40 days. Maybe we give up chocolate, or soda, or gossip! Sometimes, for 40 days, we add something new, like prayer, Bible study, or acts of service and giving. Through these disciplines, we hope to grow and prepare ourselves for Easter.
But this year seems different. 2020 forced us to give things up things we never could have imagined and take on new things like never before. We have spent a year sacrificing for each other. We have sometimes felt separate, stretched thin, searching for hope.
This year for Lent, we need a little grace. Grace to hope, to pray, to forgive, to love, to grieve, and to rejoice. It is important in this season that we remember that we can be tired but still have hope. We can grieve and still have faith. God gives us that grace, and we will spend this Lenten season sharing that grace with each other.
Below, you'll find ways to begin this holy season together. Come to our activities, hear our new devotionals, worship with us as we prepare for the Resurrection. I hope you join us in new ways as we seek and embody grace.
Blessings,
Pastor Tommy
P.S. If you're looking for our Easter and Holy Week worship schedule,
click here!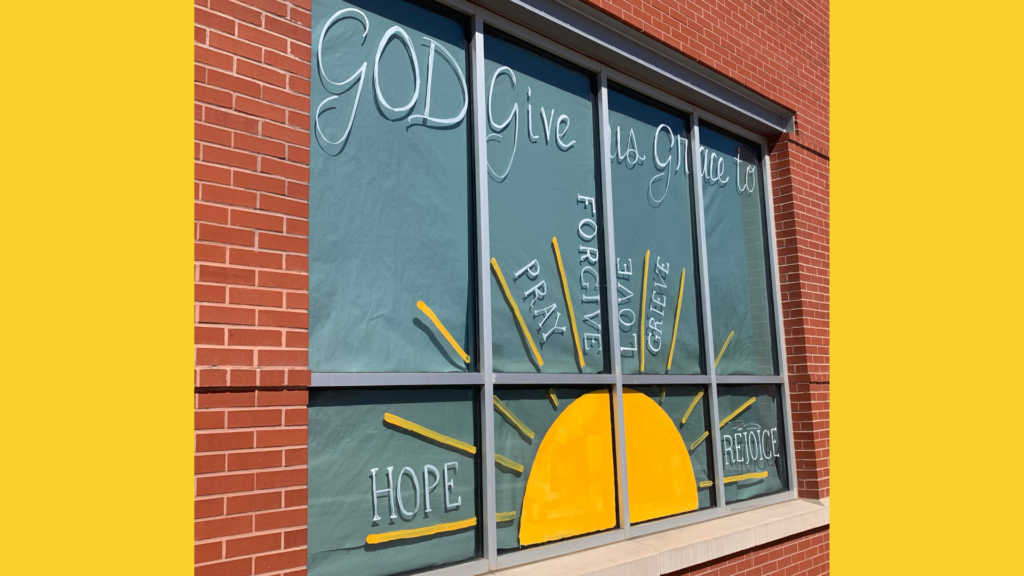 Visit the Hub and see our beautiful message for the Lenten Season. Take your picture here!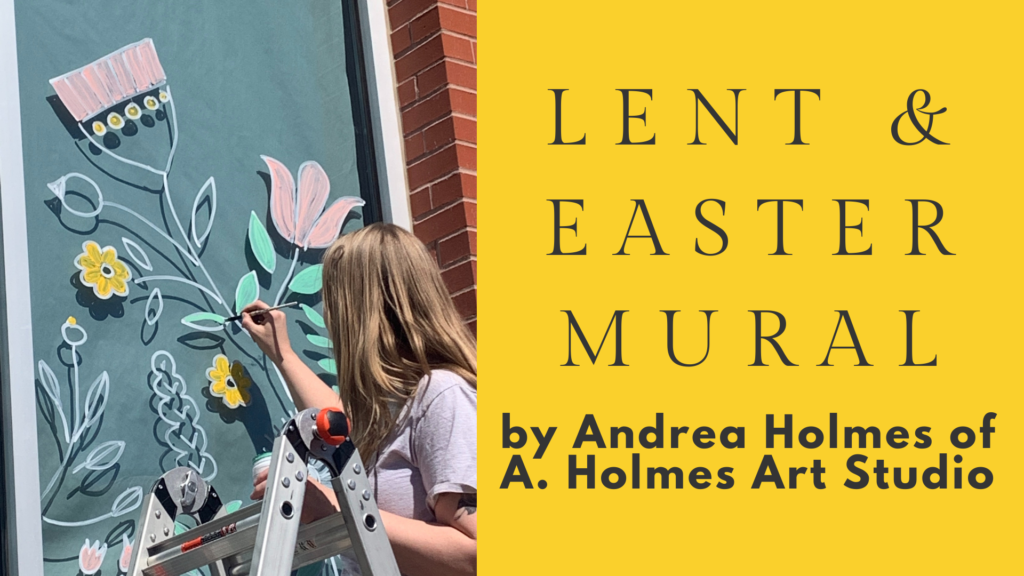 The window murals were painted by a local artist. You can see more of her work
here
.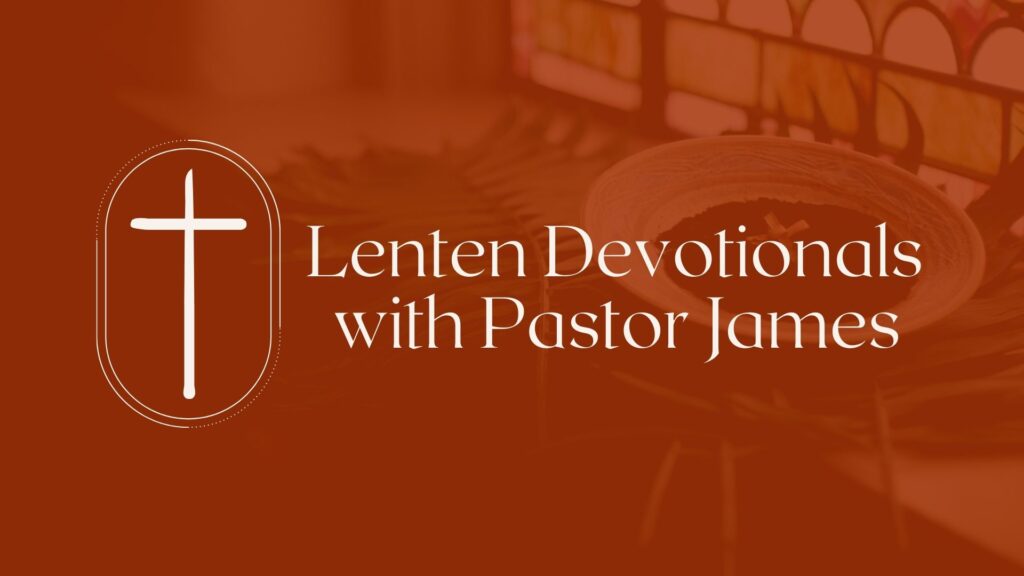 Daily Devotionals from Pastor James
Every day, Pastor James offers a new thought, prayer, and scripture reading to meditate upon as we make our way through the season of Lent.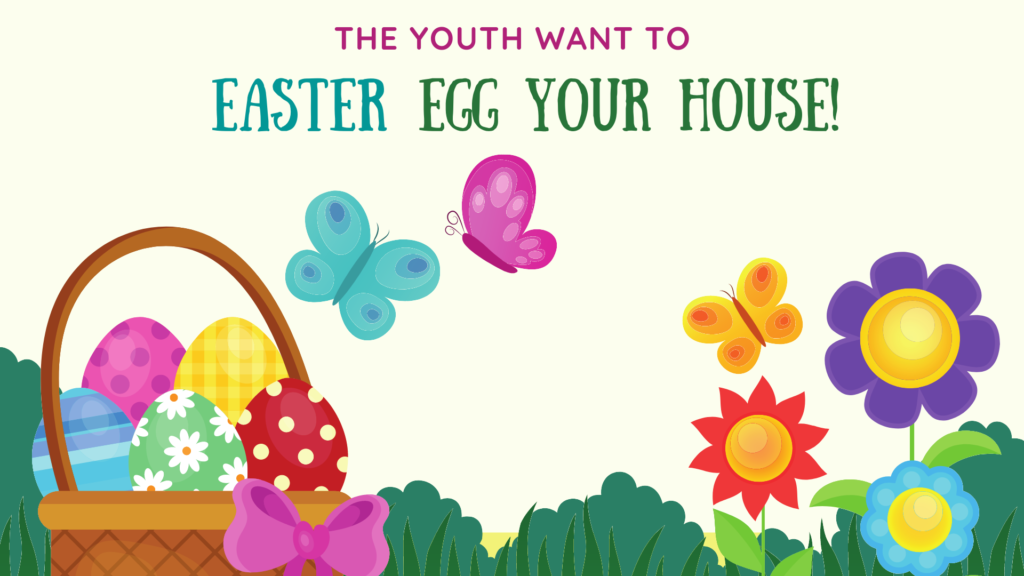 Since we can't do our regular egg hunt, we're bringing the hunt to you! There are several ways to participate (you can do all of them). We need helpers to stuff eggs, helpers to go "egg" houses, and houses to "egg"!!
EVERYONE IS WELCOME TO PARTICIPATE!!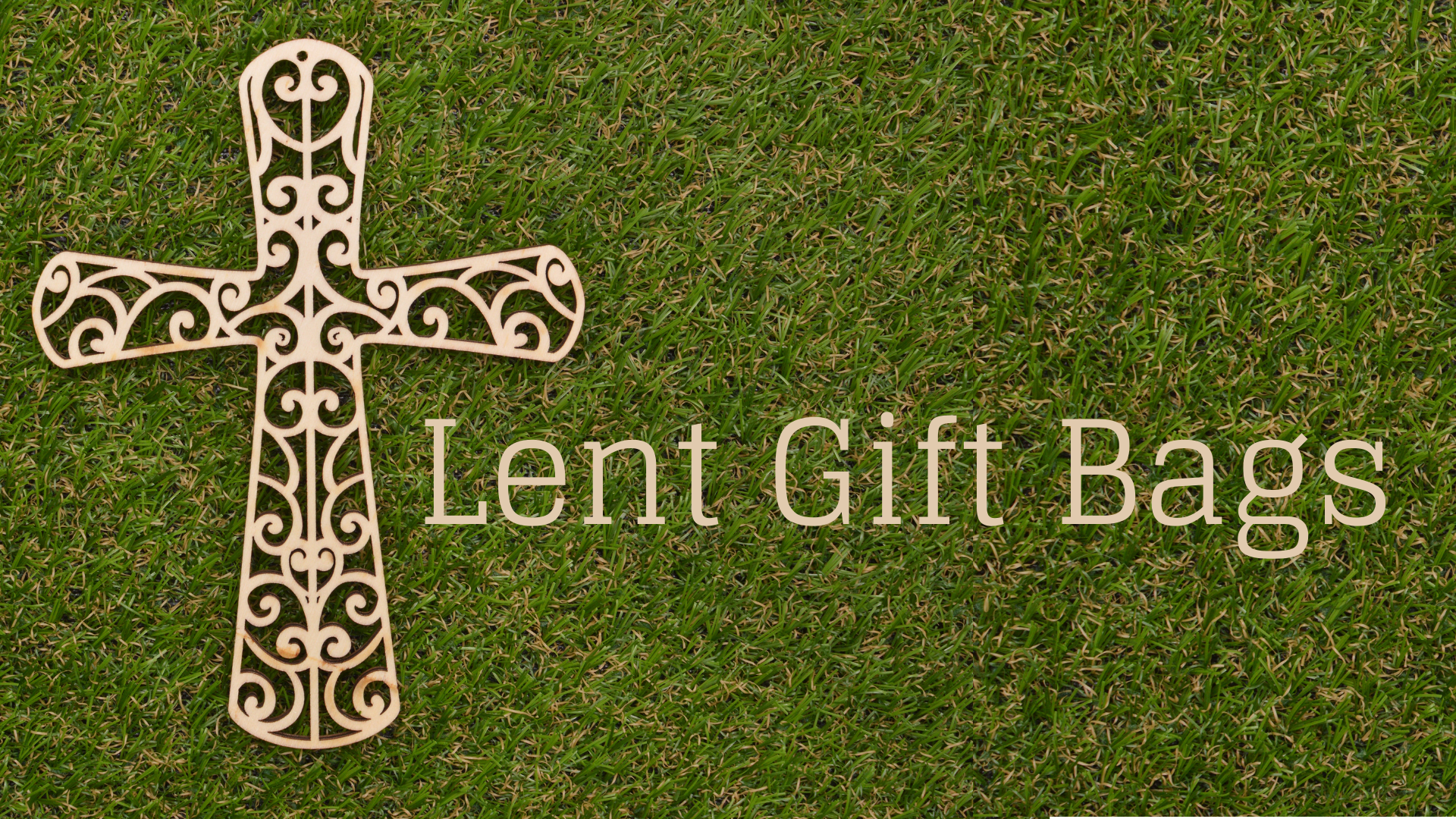 We have gift bags for the Lenten season for your family or for you to share with neighbors or friends! Each gift bag includes an olive wood holding cross, bookmark with the Lord's prayer, a paper hand labyrinth, and a blessing card. These are individual bags, so take one per family member. Available at the Fat Tuesday event or at the office for pick up (weather permitting). Need a delivery? Call the office at 972-562-8556.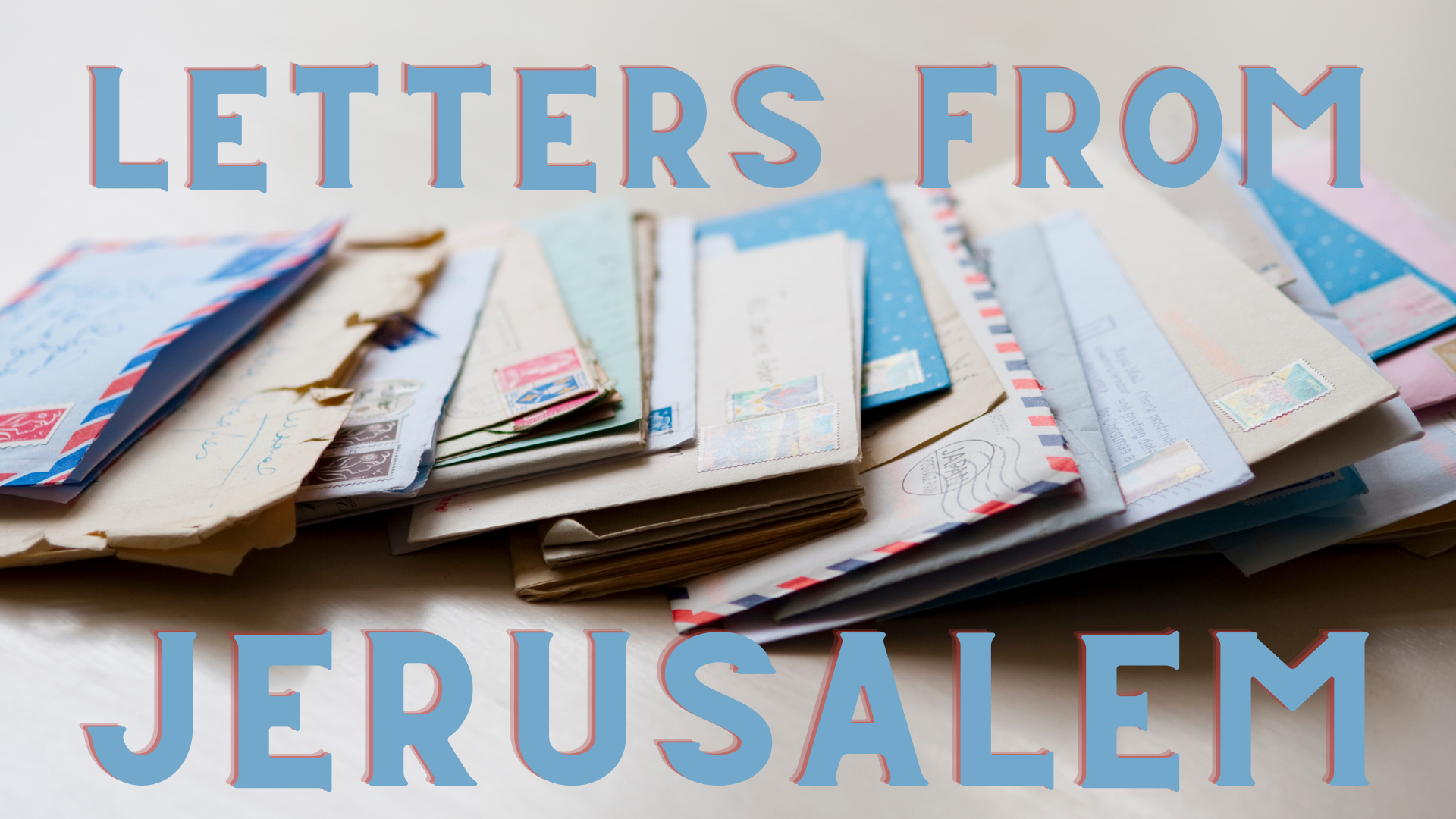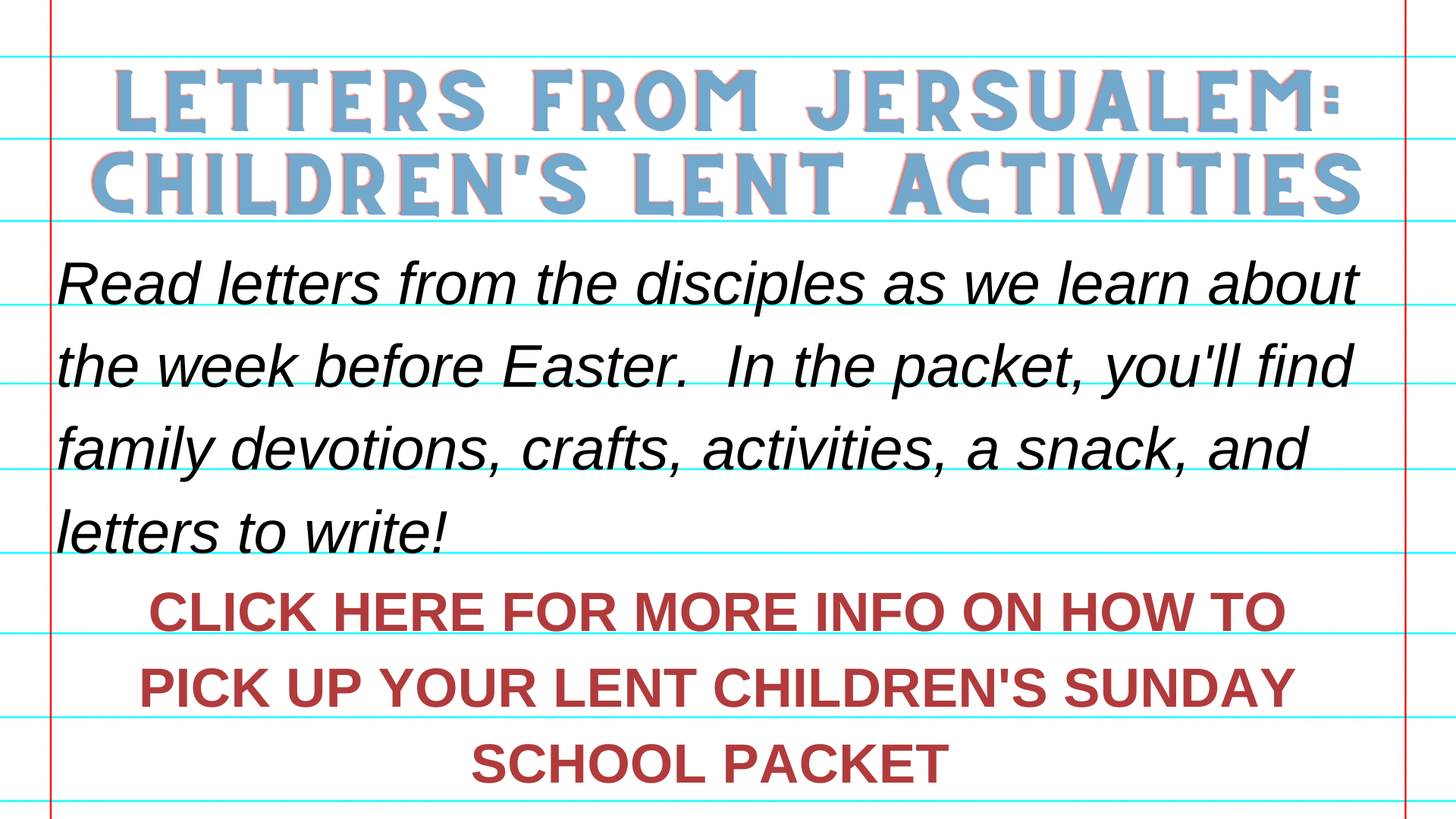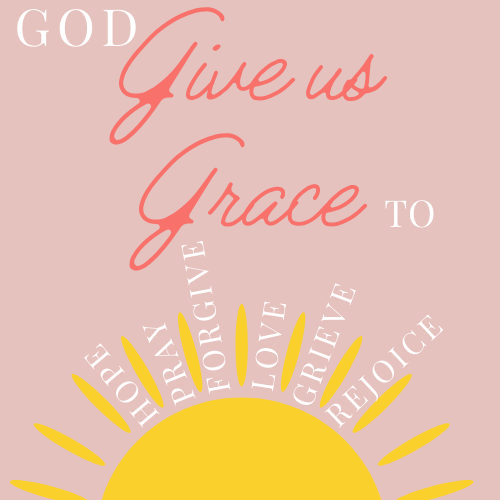 This year for Lent, we need a little grace.
God Give us Grace to…
HOPE
PRAY
FORGIVE
LOVE
GRIEVE
REJOICE
Join us on this Lenten journey through worship, devotionals, and activities.
Keep checking this page throughout the season as we add new content and opportunities. And the best way to keep up with what's going on is to
sign up for our newsletter!

Did you miss our Ash Wednesday service? It is still available to stream any time. Join by
clicking here
. There are ashes to apply in the Lent Gift Bags, or you can use olive oil for anointing.

Visit our
Easter and Holy Week page
for information on our in-person and online services for Palm Sunday, Maundy Thursday, Good Friday, Sunrise, and Easter.