For your steadfast love is before my eyes, and I walk in your faithfulness. – Psalm 26:3
We are on a journey together. The world is full of different paths. Where are we going? What roads do we chose? And how do we walk them?
This Lenten season, we pray that Jesus will show us how to walk, step by step, and guide our feet. As we make our way toward Easter, we will learn and study, step by step, how to love, how to pray, how to read scripture, how to worship, and how to forgive. We will walk the path of faithfulness, remembering that Jesus is the way, and the truth, and the life.
Below, you'll find ways to begin this holy season together. Come to our activities, hear our new devotionals, worship with us as we prepare for the Resurrection. Follow us on
Facebook
and
Instagram
to stay up to date. I hope you join us in new ways as we learn to walk like Jesus.
Blessings,
Pastor Tommy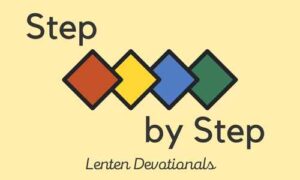 New Video Devotional Series!
Every Tuesday until Easter, you'll hear a different pastor give their thoughts on how we can devote ourselves to our church, our community, and the teachings of Christ.
We need your help! Easter Sunday is going to be a big day, and it won't happen without volunteers. From holding open doors to following up with first-time visitors, there is so much that needs to be done.
Please fill out our Easter Volunteer Form!
Special Lenten Bible Studies:
Two Bible study groups are running special Lenten studies, and would like to invite you to join!
Click here to learn more.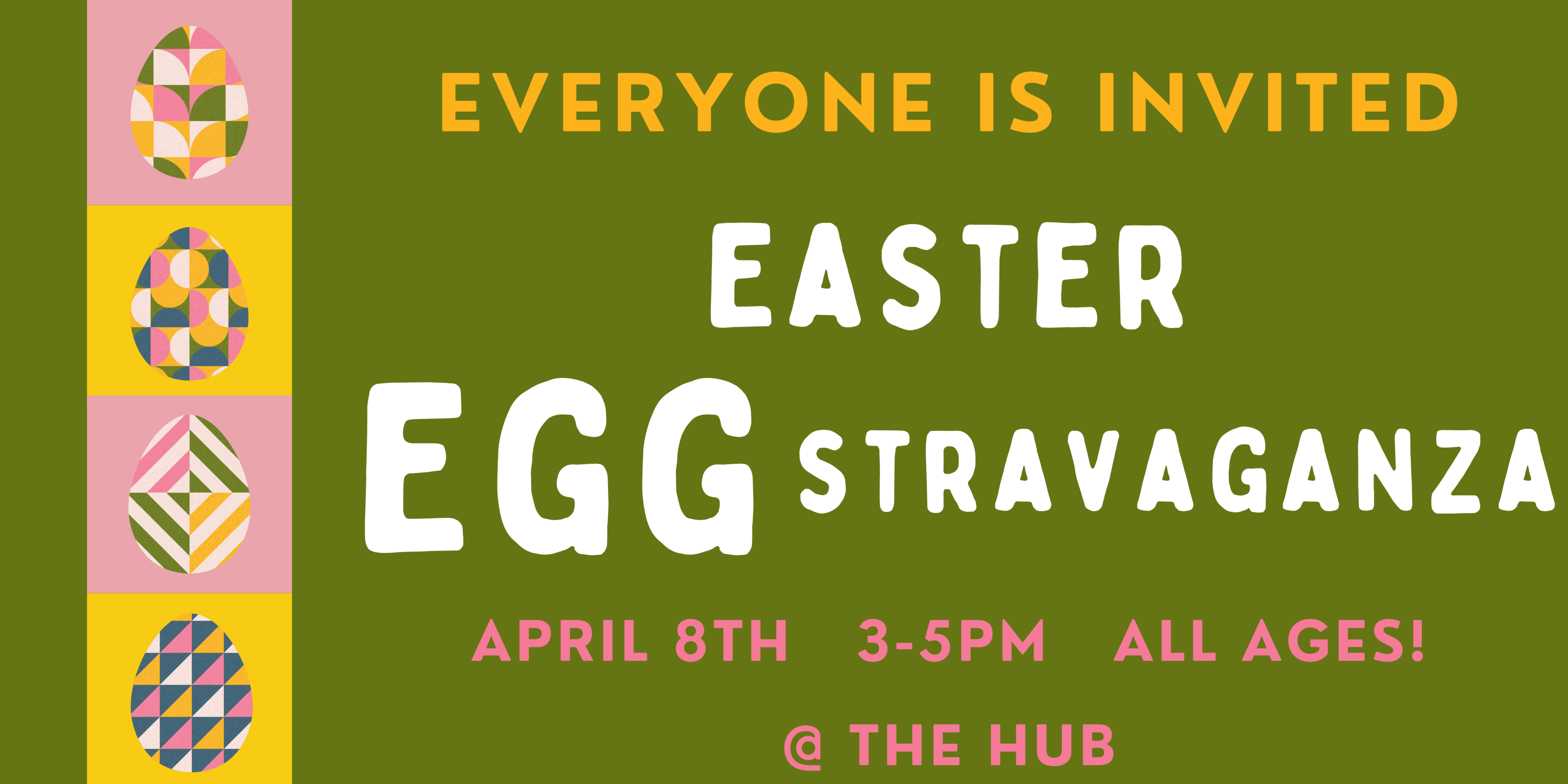 Invite friends and come out to our annual Easter EGGstravaganza! Saturday, April 8th from 3-5pm at the Hub.
We will have age-appropriate egg hunts, food, and fun for the whole family!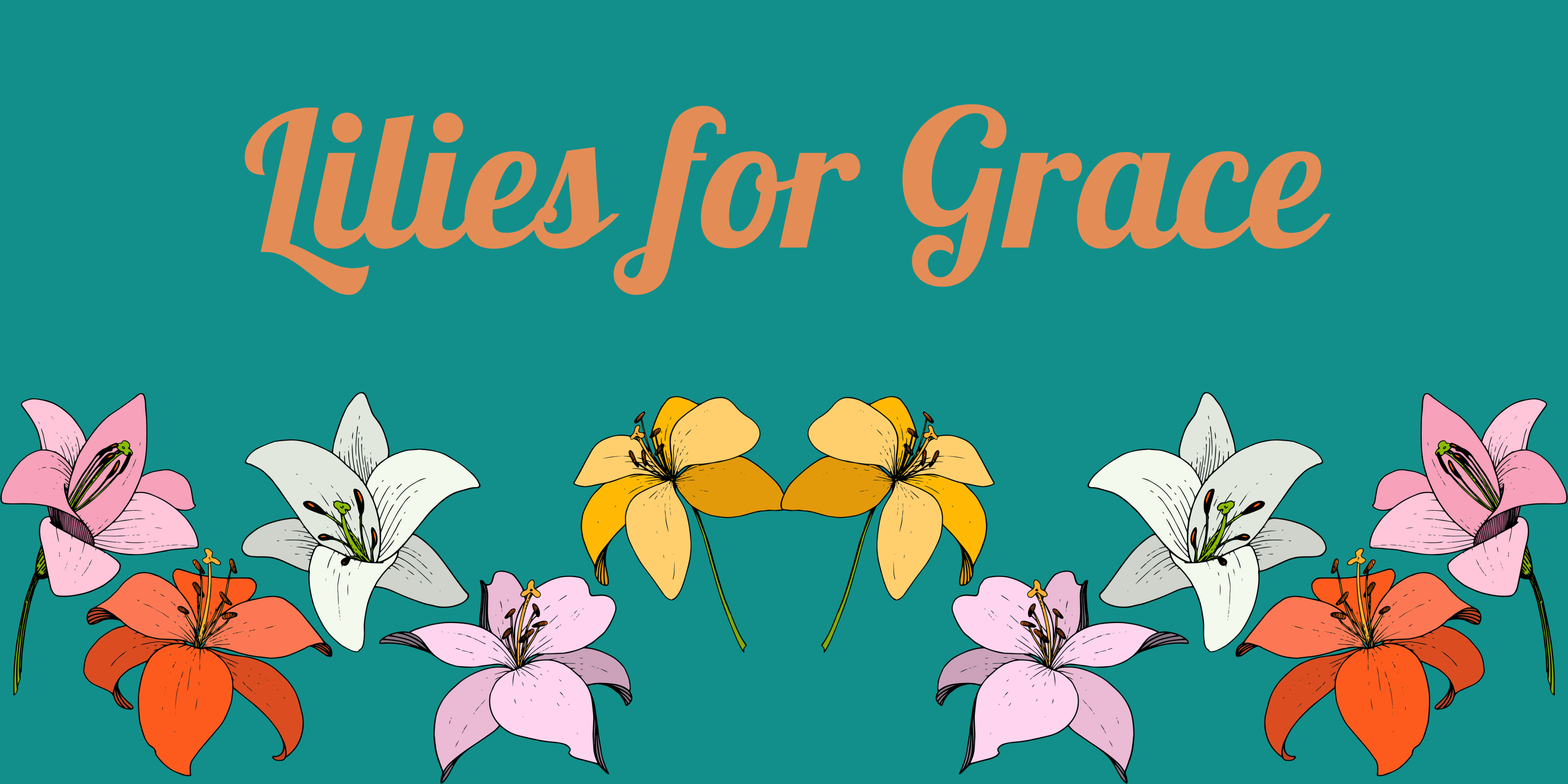 Every Easter, instead of purchasing lilies to decorate our sanctuary, we buy "virtual lilies" to support Grace Children's Hospital in Haiti. Your donation is a wonderful way to remember or honor a loved one.
The deadline to get your honoree's name in the Easter bulletin has now passed
, but you can always
give money to Grace!
UPDATE: Hams are filled!
You can always make a donation. Our Feeding Friends and Families Mission needs your help to provide Easter hams to our local families in need!
Click here to make a donation.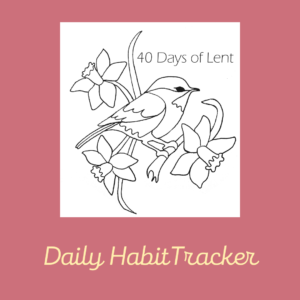 This Lent we will learn, step by step, to love, to worship, to read scripture, to pray, and to forgive. As you practice daily, color in a part of this image to keep track. This is great for individuals or families. Decide what you are doing each day and be mindful. You can
CLICK HERE to download
and print the page or you can pick up a copy at the front desk.
Image by Amanda Beller.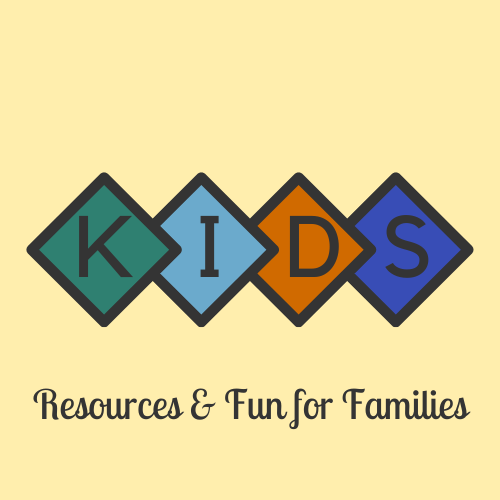 Here are ways for kids & families to learn, step by step, together during Lent:

Wednesday, February 22 at Noon and 6:30 pm
Join us as we mark the beginning of Lent with worship and prayer. If you are
attending online
, you may prepare a small bowl of olive oil to use instead of receiving ashes.