There is no timetable for grief. Your bereavement experience may be recent or years may have passed. Many grieving people discover they are only beginning the work of healing when friends or family have returned to their daily life routines. You will learn valuable tools to help guide you through your journey to create your new normal life while renewing your hope for the future.
This group is open for anyone who has suffered a significant loss and would like a place to process their experience.
All are welcome to attend regardless of church affiliation or membership.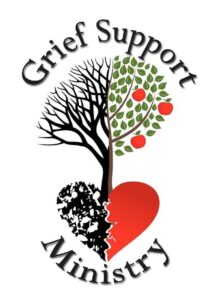 Length of group: 8 weeks
Start date: March 21, 2023
Time: 10-11:30 am
Group gathering format: In-person
Location: Y-105 at the Hub
Group Leader: Gayle Tippitt. Gayle is a licensed Marriage and Family Therapist. Gayle and her husband Gary moved to McKinney to "follow the grandchildren." Gary and Gayle say First United Methodist Church feels like home. Gayle has been a therapist in Pasadena, California for 30 years. She currently has a private practice in the McKinney community.
The sessions will use "Beyond the Broken Heart" by Julie Yarbrough, who has written extensively on grief inspired by the death of her own beloved husband. The guide will be provided to all who attend the grief support group.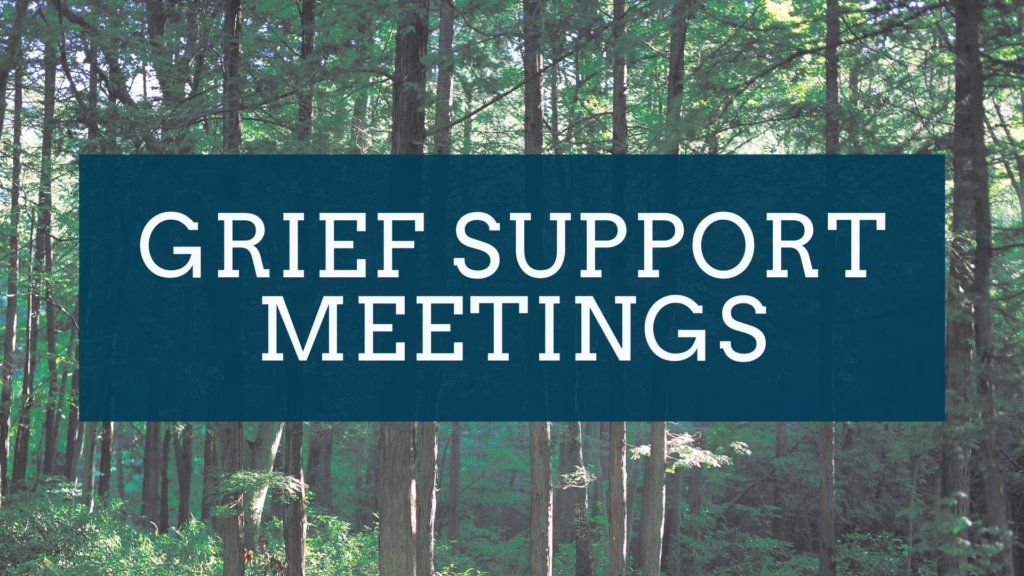 Read what one of our group members says about
their experience:
"I don't feel so alone seeing others in the group. I have made friends and a closeness that you don't share with just anyone. Compassion, kindness and understanding are all great healing powers."