August 28th from 5-7pm @ The Hub
We're excited about this fall! You can feel change all around – school supplies are out, the weather is going to get cooler (hopefully!), and people are looking for a fresh start. That's why we want to come together for our second annual Fresh Start Fair. Have you meant to join a group but haven't yet? Want a new place to volunteer? Want to meet new friends? Check out the pictures of last year below, learn how to get your church shirt, and
sign up your group for the Fair
.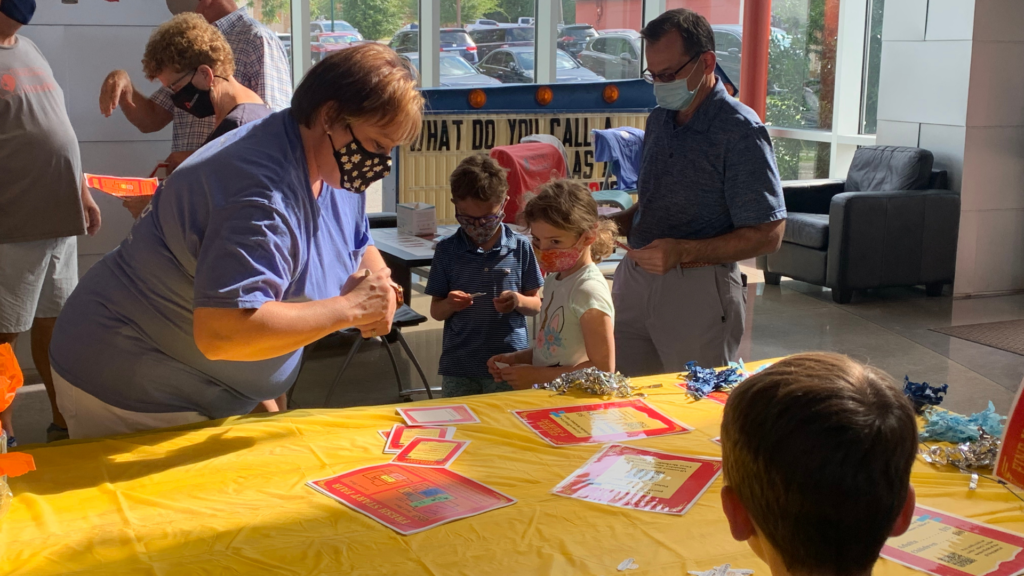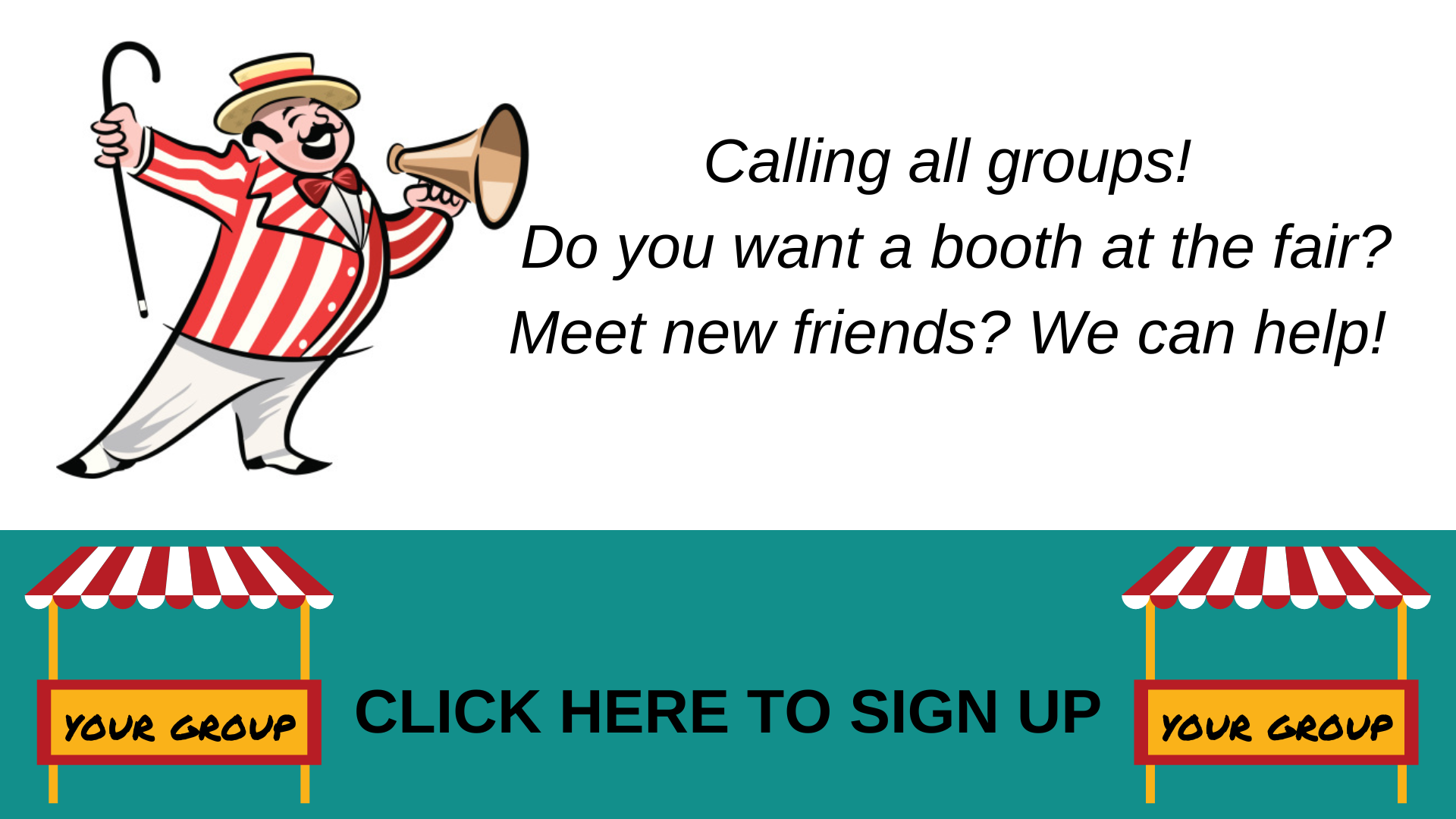 We would love for your group, Bible study, mission or volunteer project to have a spot at the Fair. Last year, we had over 40 groups!
This is a great way for people to learn about who you are, what you do, and how to connect.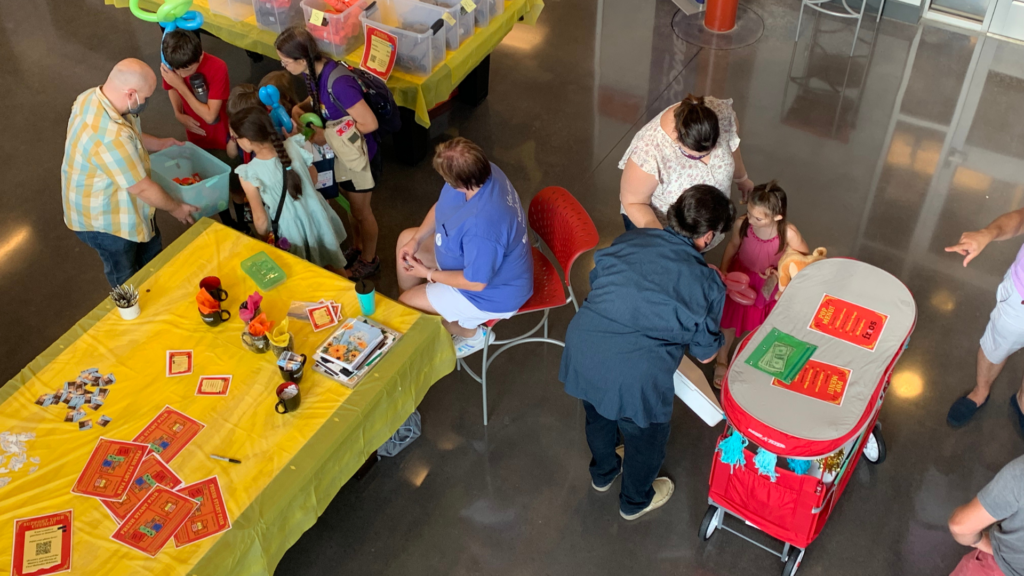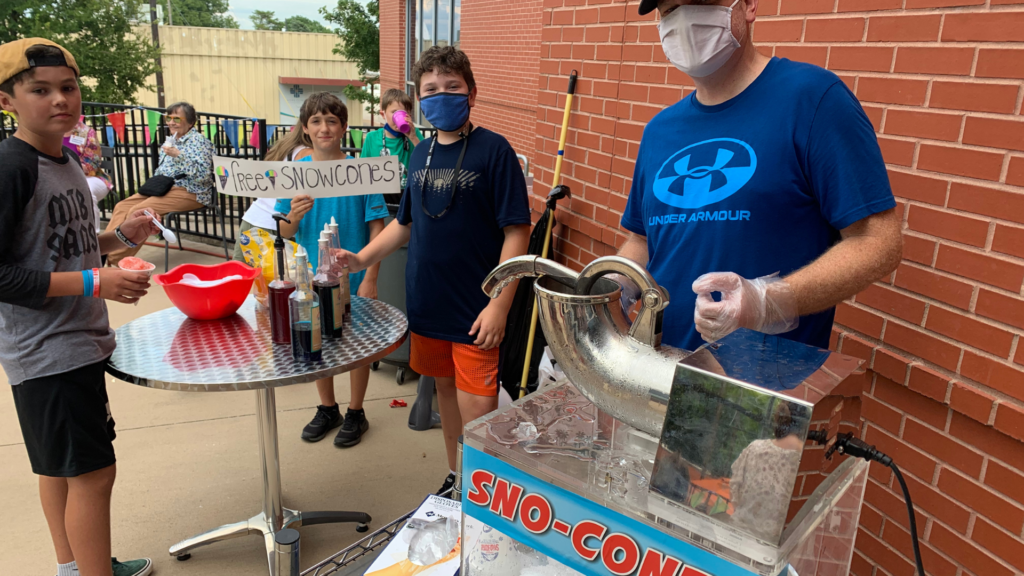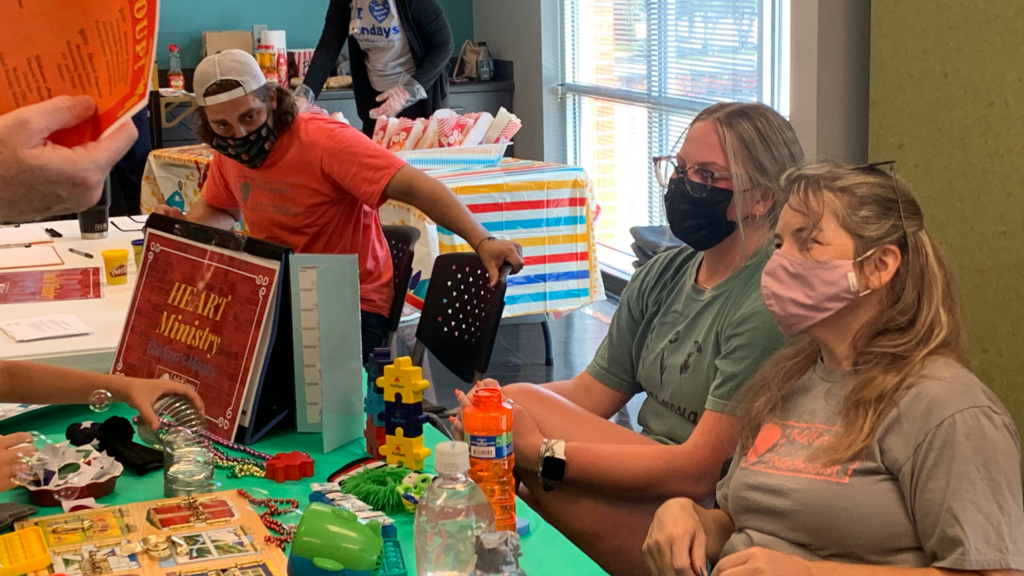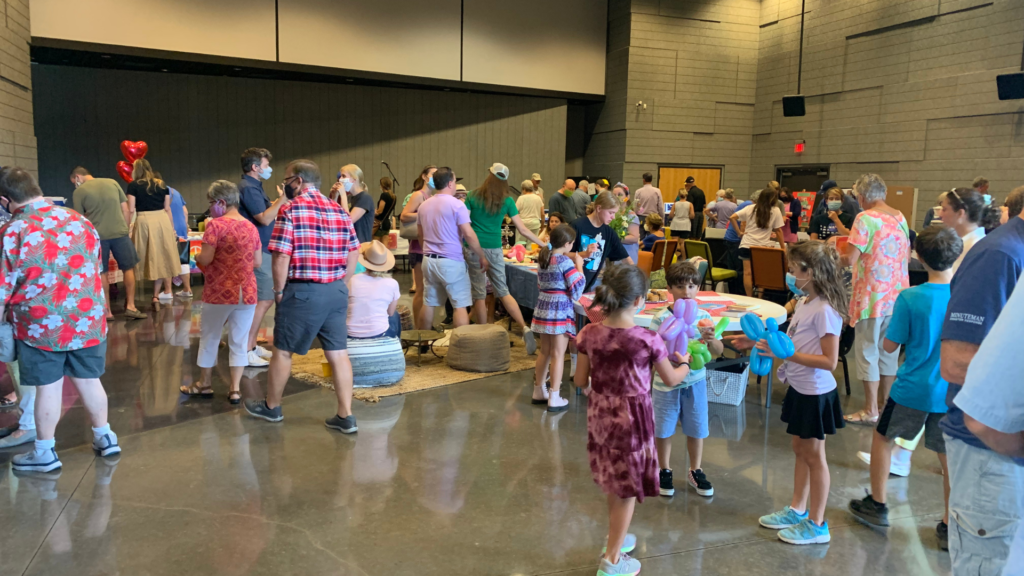 Get your new church t-shirt! We have all sizes, kids through adult. The shirts will be sold at the coffee bar on Sundays. Adult shirts are $15 and kids shirts are $10.
Bring cash or pay online through our secure giving portal.
Got a shirt? Wear it to church!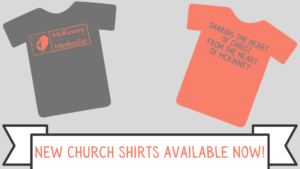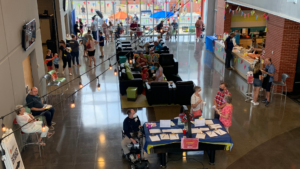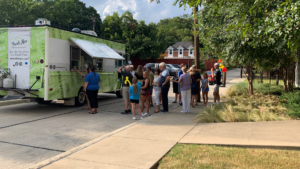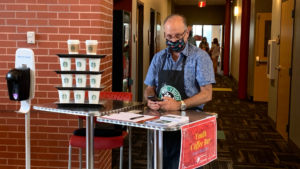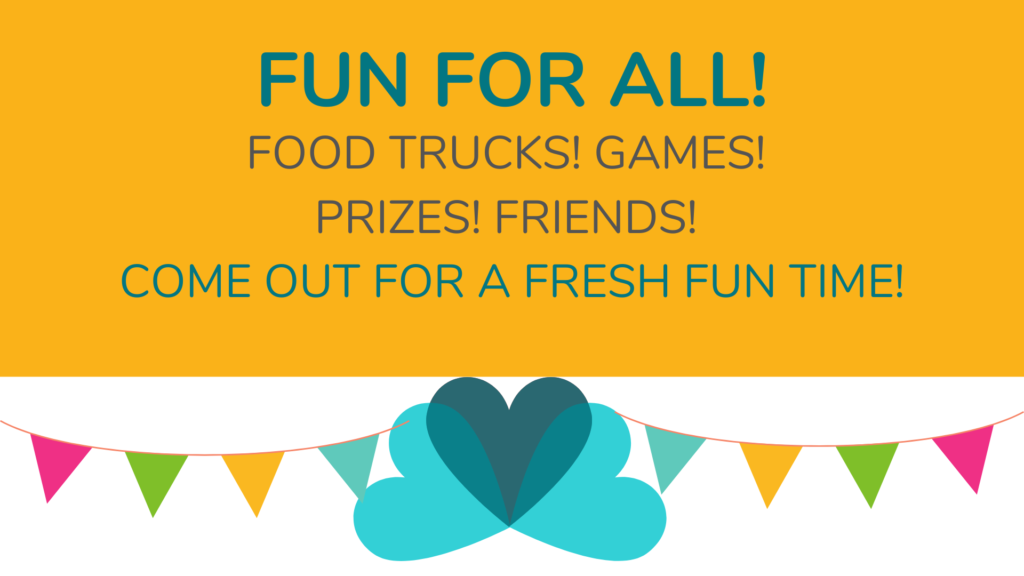 This event is for all ages! There will be Children's ministry groups, Youth fun, choir and music groups for all ages, groups where you can get involved in mission or service work, and classes or studies to join!
Plus, there will be great food! Fresh Mex will be there and we may have some guest chefs as well!
Come out and invite your friends!