We're excited about this fall! We'll be coming back to school, back to church, back to our lives and ministry together in new and creative ways. Join us for the Fresh Start Fair which will kickoff our Fresh Start Fall! This is a wonderful opportunity to see everyone, meet new friends, and visit with many of the groups and ministry areas of our church. Plus, there will be food trucks and games! Let's get started!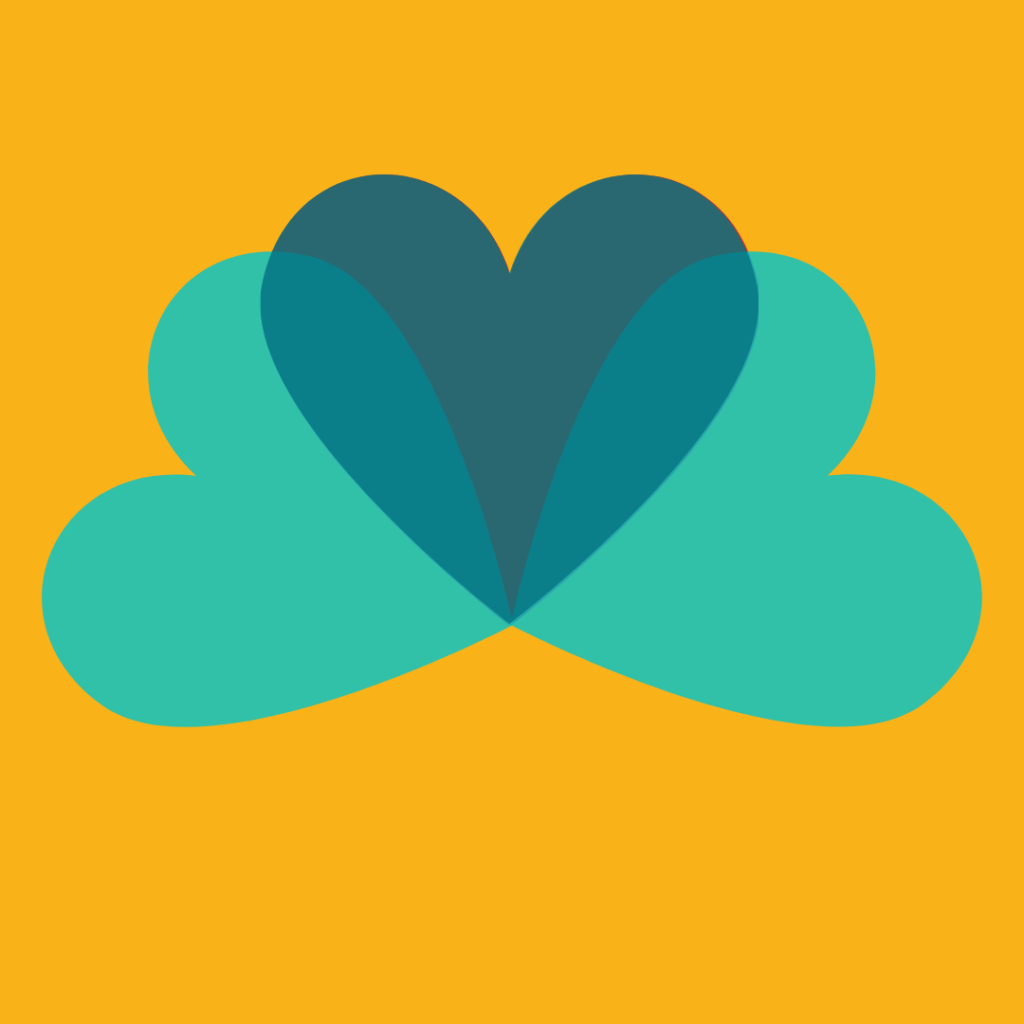 FRESH START FAIR: EVERYONE IS INVITED!
WHEN:
Sunday, August 15th from 5-7pm
WHERE:
The Hub (parking lot, pavilion, & inside)
WHAT:
Booths with all our groups so you can find your place! Food trucks! Games! Prizes!
WHO:
Everyone! This is a great family event, so we want all ages to come. Invite your friends and neighbors. Come see all the great things happening at First Methodist!
This event will showcase our Bible Studies, music ministries, missions, and more. It is a great way to meet people and find a group for fall.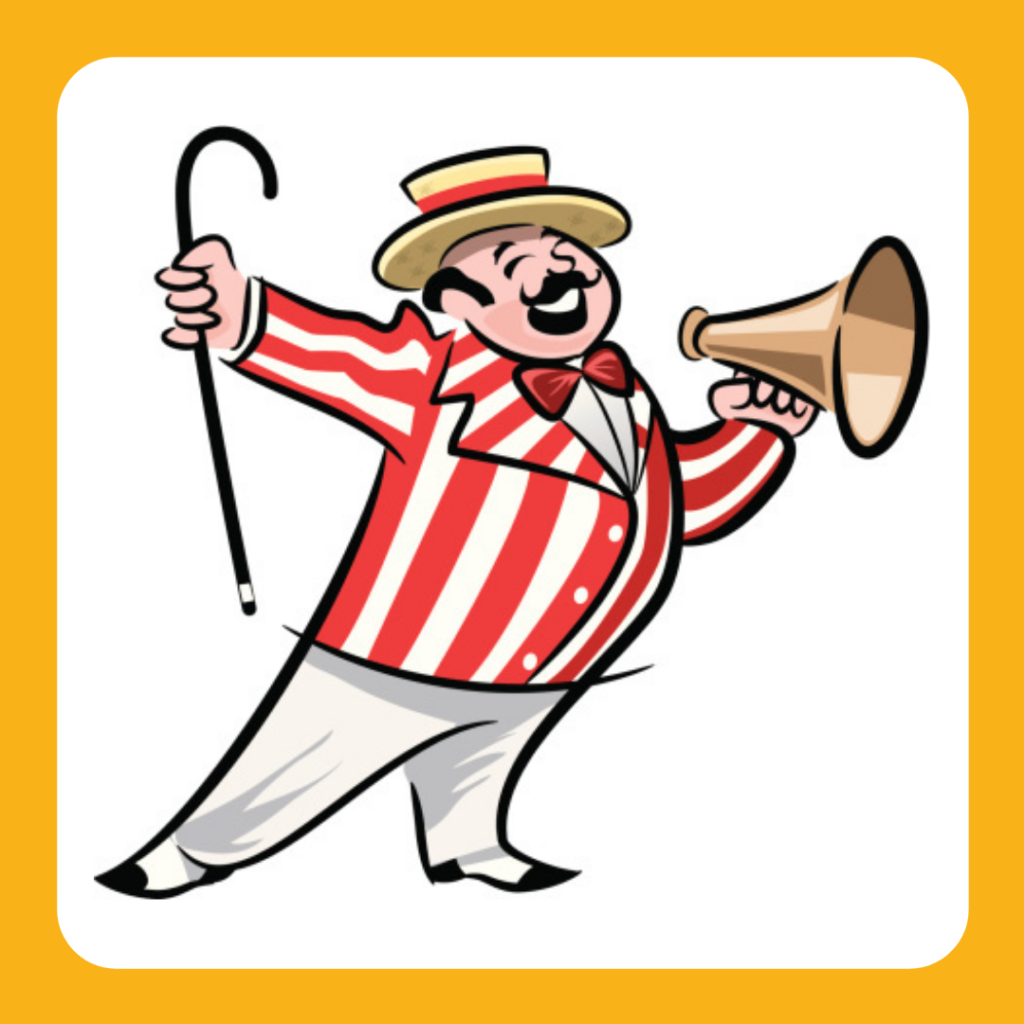 CALLING ALL GROUPS!!
What does having a booth mean?
-Your group will set up and decorate a table at The Hub.
-We will help you print any cards or signs you need.
-You will get to share information about your group or ministry with others at the Fair!
-This is lots of fun! Get creative!
-Get involved! We are here to support your group, so we can help make your booth happen.