Back when I was a young pastor in little country churches, Christmas in July was an annual tradition. The summer is always a tough time for churches: everyone heads out on vacation, kids go to camp, and attendance and giving drops off. Christmas in July is a way for us to come together in the summer, remember who we are and why we worship, sing some of our favorite Christmas hymns, and make special gifts to help the church through the lean months.
This year seems like a perfect time to bring the tradition of Christmas in July to First Methodist McKinney, and not just because July 25th is on a Sunday. We didn't get to celebrate Christmas together the way we normally do back in December. We did our best during unprecedented times, but our celebration of the season was mixed with grief and isolation. I am so looking forward to coming together and remembering the birth of Jesus while being able to see your faces and hear your voices!
Please take a look below to find our special opportunities to worship, celebrate, and give.
Blessings.
Pastor Tommy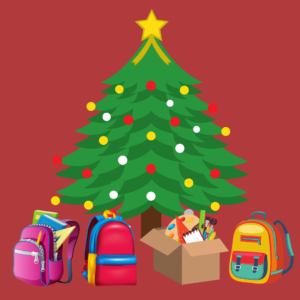 Caldwell Christmas in July
'Tis the season for our annual backpack and school supply drive for Caldwell Elementary! You can help by buying a backpack (stop by the tree at the church ASAP) or by making a donation.
More info is on our Caldwell page.
Backpacks need to be under the tree on Christmas (in July) Sunday so they can be packed and delivered!
Christmas Photos
Break out your most festive outfits for fun photos! We will have a professional photographer all morning on Sunday 7/25 for portraits. You can choose: serious or seriously silly! We will email your pictures to you so you will have your Christmas cards done early this year!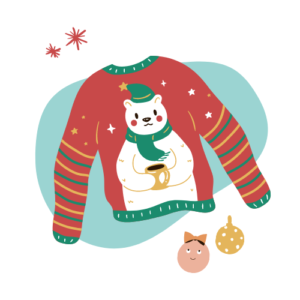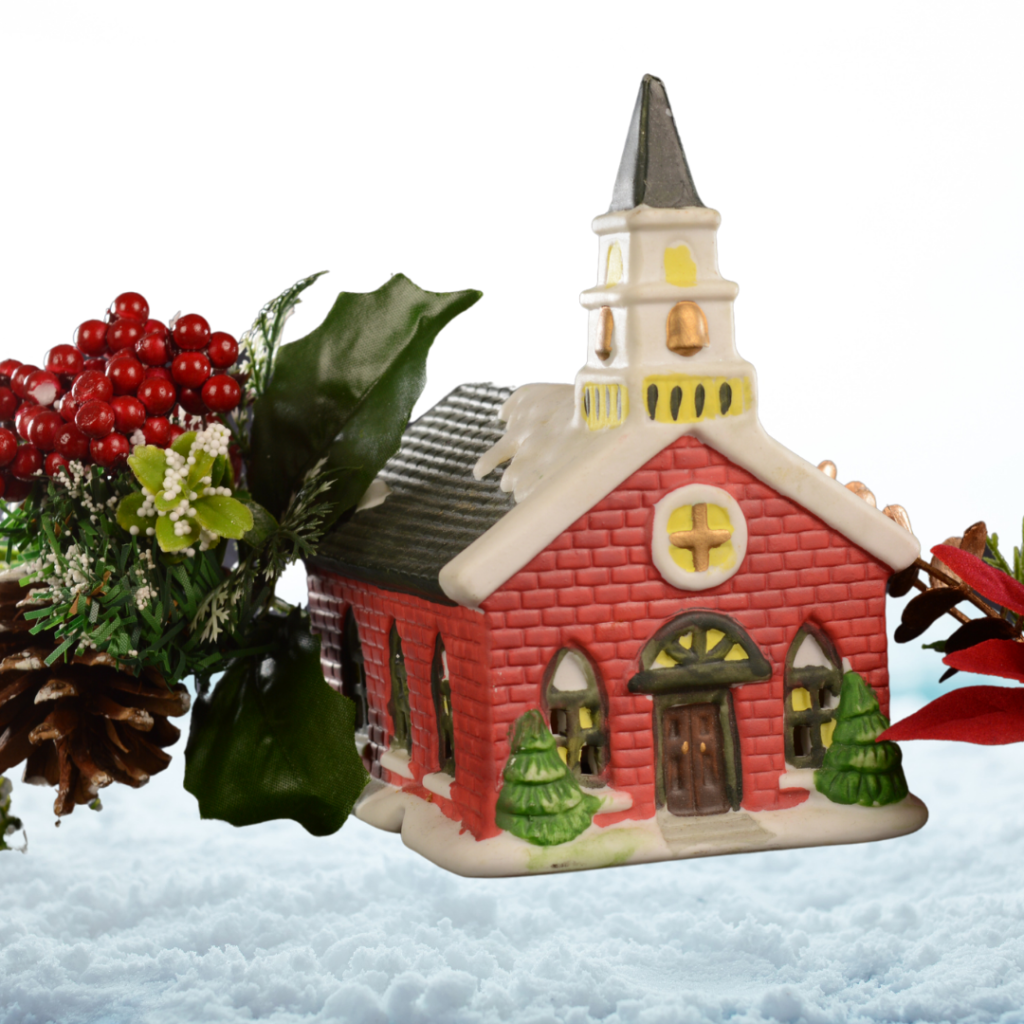 Special Sunday Celebrations
Join us "Christmas Sunday" as we sing Christmas hymns and tell the Christmas story! There will be milk and cookies for the kids at Sunday School, and coffee and treats for the grownups.
"For behold, I bring unto you good tidings of great joy, which shall be to all people. For unto you is born this day in the City of David a Savior, which is Christ the Lord. And this shall be a sign unto you; Ye shall find the babe wrapped in swaddling clothes, lying in a manger.' And suddenly there was with the angel a multitude of the heavenly host, praising God, and saying, 'Glory to God in the highest, and on earth peace, good will toward all.'"
The Grinch
Join us on Christmas (in July) Eve, Saturday 7/24 for a special movie event! We will gather to watch The Grinch in Dyer Hall at 6pm.
Bring your own picnic blanket and Who Pudding to enjoy during the movie. This is fun for the whole family and we can't wait to have dinner and a movie with you!